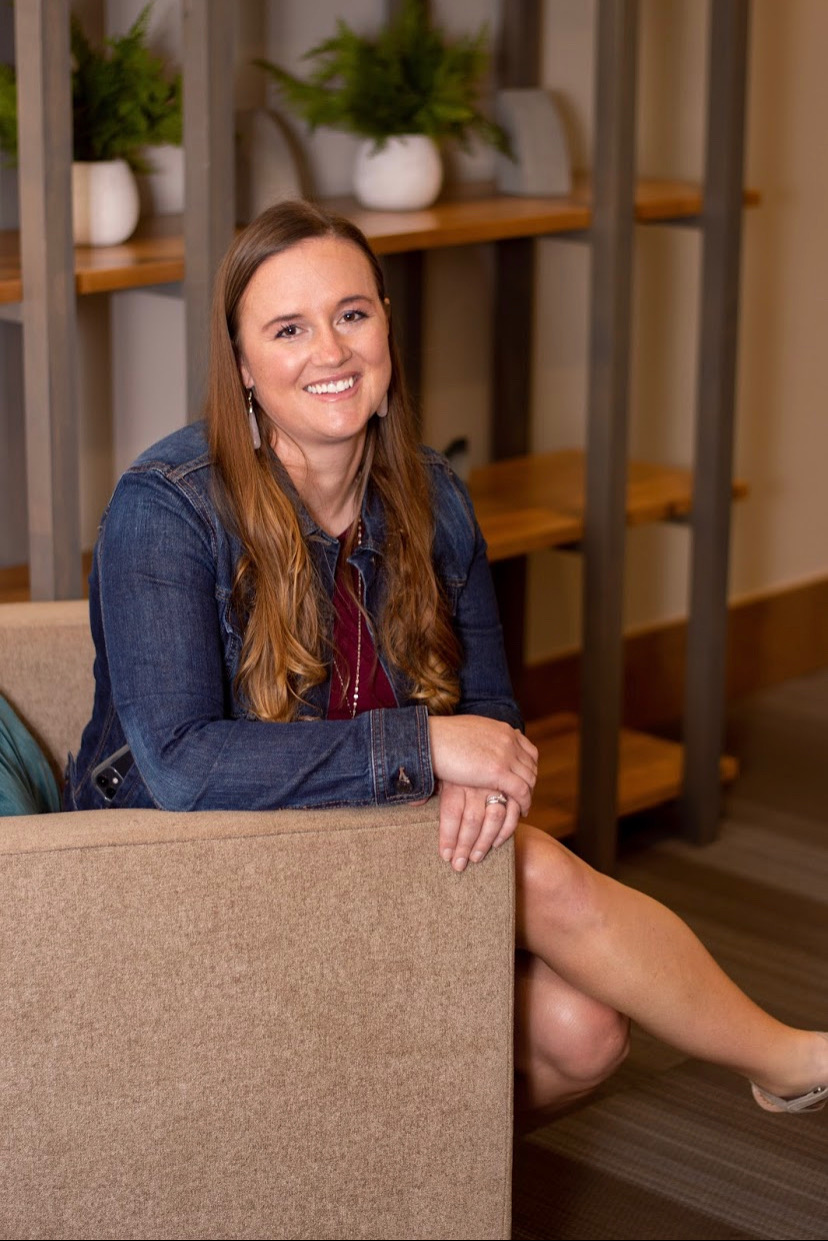 My story would not be the same without some crucial women in my life - mothers, mentors, CEO, professional athletes. These women have positively shaped who I am and who I am becoming. These women are the foundation that encourages me to help as many people around me as I can. My journey has had valleys and mountain tops as we all do, but the day to day moments when people have stopped to encourage and invest in me have been some of the most impactful. 
We all need someone in our corner. I am honored to help you achieve your short term and long term goals. The Inner Circle is for young women who are aware of their need for a mentor and are willing to invest in themselves long term.
"If you choose a growth mindset the many obstacles you will face will become opportunities."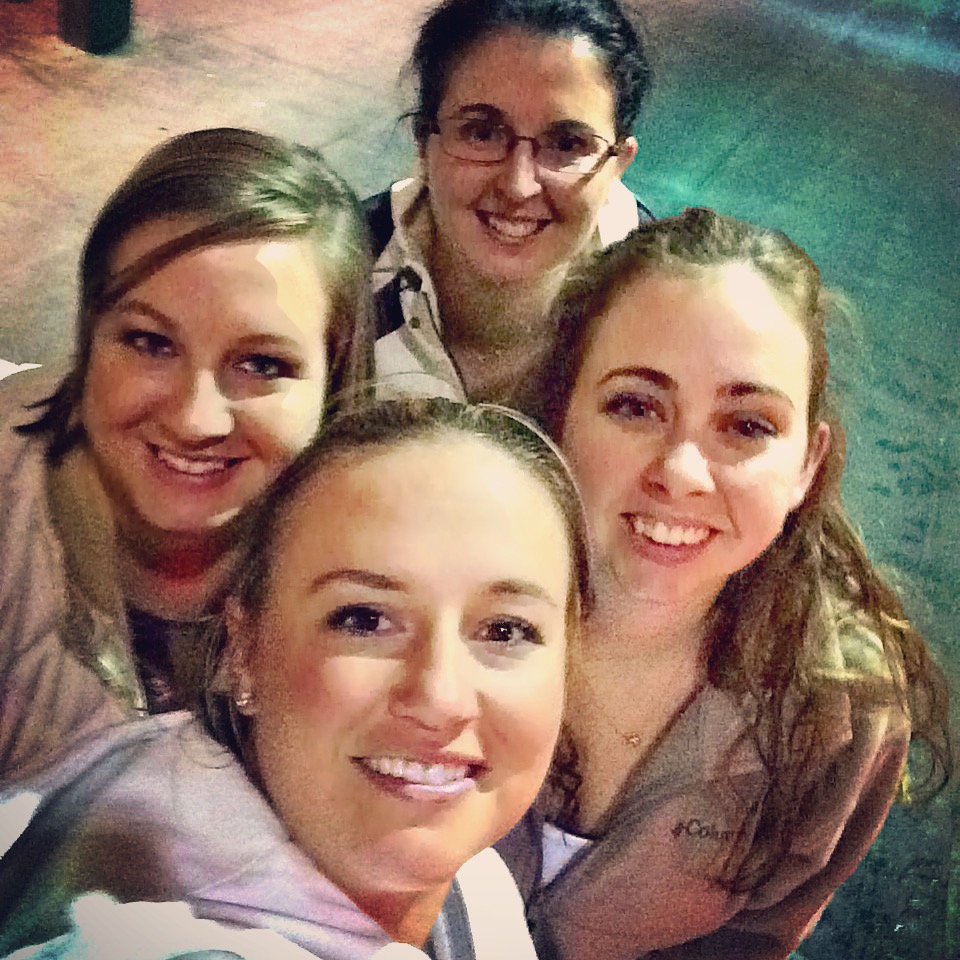 Your intake form has been submitted. Check your email for a copy of your responses. If you're accepted, you'll receive an email with a link to checkout.
Frequently Asked Questions
Can I cancel at anytime?
You can! I am here to help you reach your goals. We can adapt our time together to suit you best, but do not feel obligated to continue if you do not feel you need my help any more.
As stated in Teachable's Terms of Use, Coaching IS NOT covered by Teachable's 30-day student refund policy.
How do I schedule my appointments?
Upon enrolling in the Inner Circle, we will develop a schedule together that best fit your objectives.
Can we switch gears and go in another direction?
Absolutely! If you find yourself in need of coaching in other areas and feel I can help you LET'S DO IT!