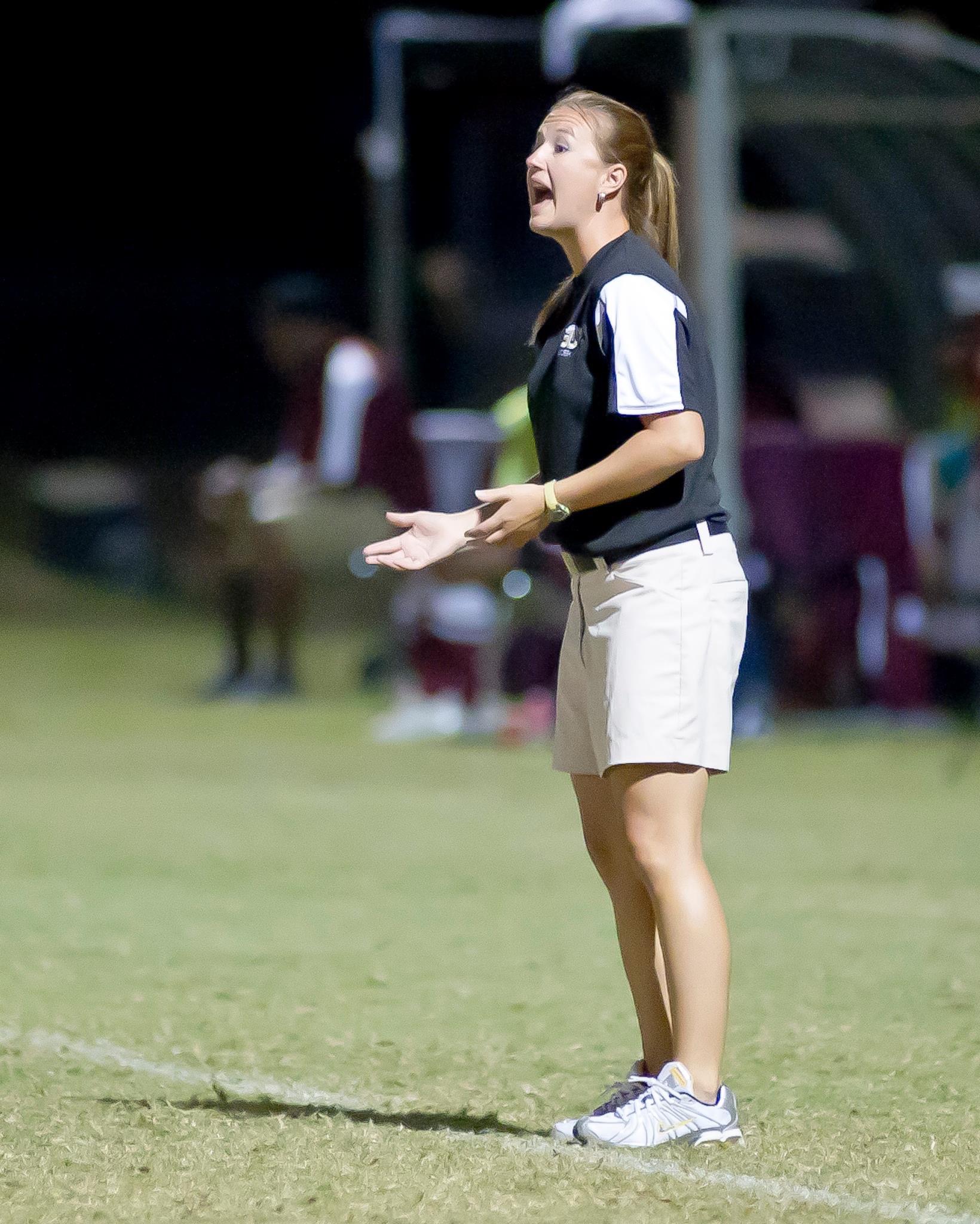 I have been a coach for over 10 years. Most of my time has been spent as a soccer coach at the D1 collegiate level. I got into coaching because I have always wanted to positively impact the players on my team.
Over time I have realized that true life change comes in community in the lessons learned off the field. I find purpose in developing young women. So why just stop with my players?
Supporting young women by helping them identify who they are and what is holding them back brings me great joy. I want to help you make positive life change from an empowered and educated place.
"Comfort zones are situations that make you feel safe and in control. Anything outside of those boundaries can make you uncomfortable and fearful because you are stepping into unknown territory. Coach Kat took a chance on me and helped me overcome my comfort zone."
·       Lemauriel Johnson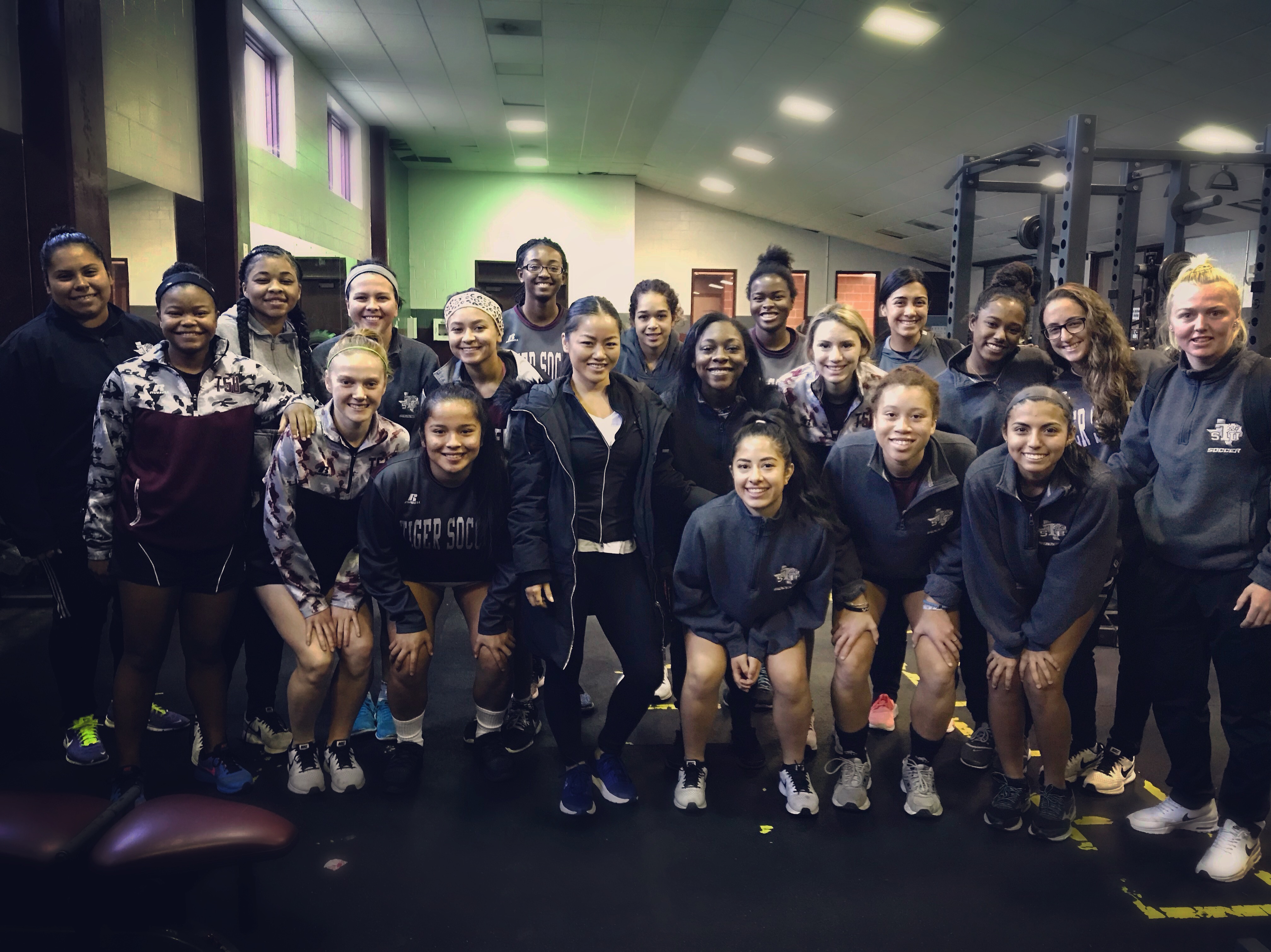 Two Strategy Session Options
How Option One works: $25
Step 1: Questionnaire
Let's get down to the business of identifying your values and what goals you want to focus upon, so we can create a long term plan.
Step 2: Strategy Session
I'll help you problem solve, identify barriers and develop strategies to live your EMPOWERED life. At the end of our one hour session you will have an action plan to hold you accountable for the growth you wish to attain. Then the ball is back in your court.
How Option Two works: $50
Step 1 and Step 2 remain the same.
Step 3: Development Period
You will go back to your personal environment and work through your action plan. If you have any questions you can reach out to me and I will help guide you through your process.
Step 4: Strategy Session Two
We will review what you have done and how to hold yourself accountable over your long term success.
Thanks for submitting your information! Please continue with the checkout process.