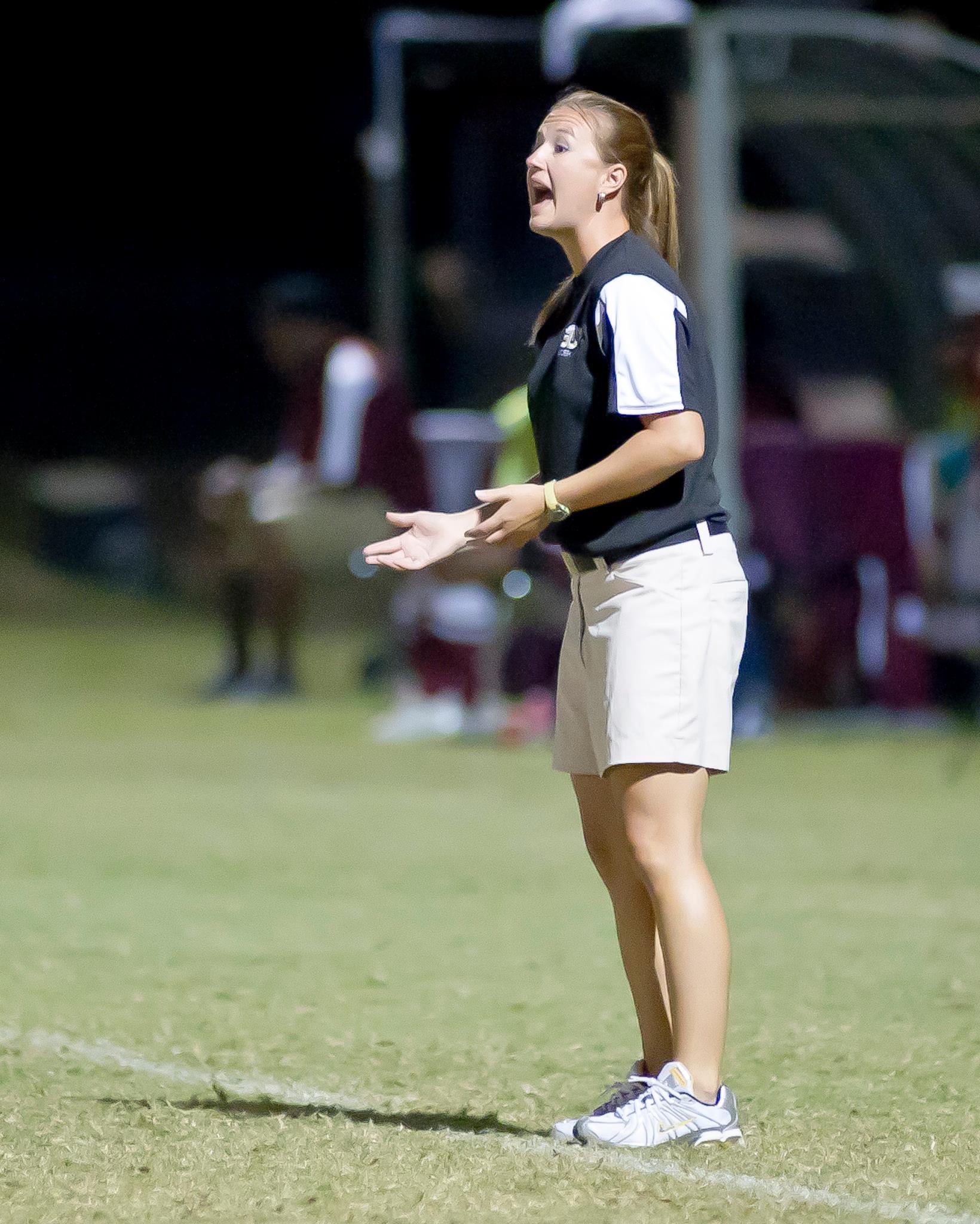 I have been a coach for over 10 years. Most of my time has been spent as a soccer coach at the D1 collegiate level. I got into coaching because I have always wanted to positively impact the players on my team.
Over time I have realized that true life change comes in community in the lessons learned off the field. I find purpose in developing young women. So why just stop with my players?
Supporting young women by helping them identify who they are and what is holding them back brings me great joy. I want to help you make positive life change from an empowered and educated place.


"The real eye-opener was when Coach Kat basically confronted me. She asked me if I knew that people looked up to me and told me that I had the power to influence others. She told me I needed to do something positive with that influence. It lit a fire in me for sure."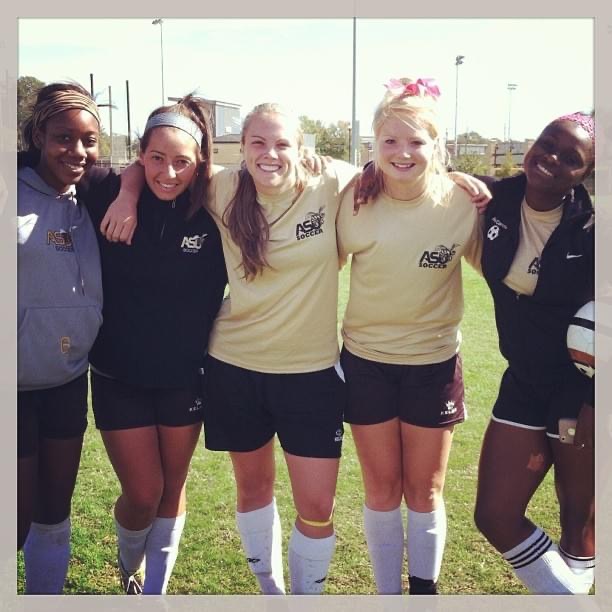 Thanks for submitting your information! Please continue with the checkout process.
Frequently Asked Questions
Can I get a refund if I'm unhappy with my purchase?
Consultation is free. If you are unsatisfied or feel I am not someone who can help you achieve your goals no money lost.
As stated in Teachable's Terms of Use, Coaching IS NOT covered by Teachable's 30-day student refund policy if you wish to continue with my services.
How do I schedule my appointment?
Upon your 30 minute consultation we will decide together the best next steps.
Can I purchase coaching more than once?
Absolutely! If you find yourself in need of coaching more than once, simply purchase the coaching again.