Women Empowering Women Conferences are meant to educate and encourage young women who are excited and willing to increase their individual effectiveness by learning advanced skills and strategies that directly affect their personal and cooperative success.
2020 Women Empowering Women: Virtual Conference was a live online event in May. In this course you will have access to all of the speakers pre-course videos.
This online course is designed for high school and college age females.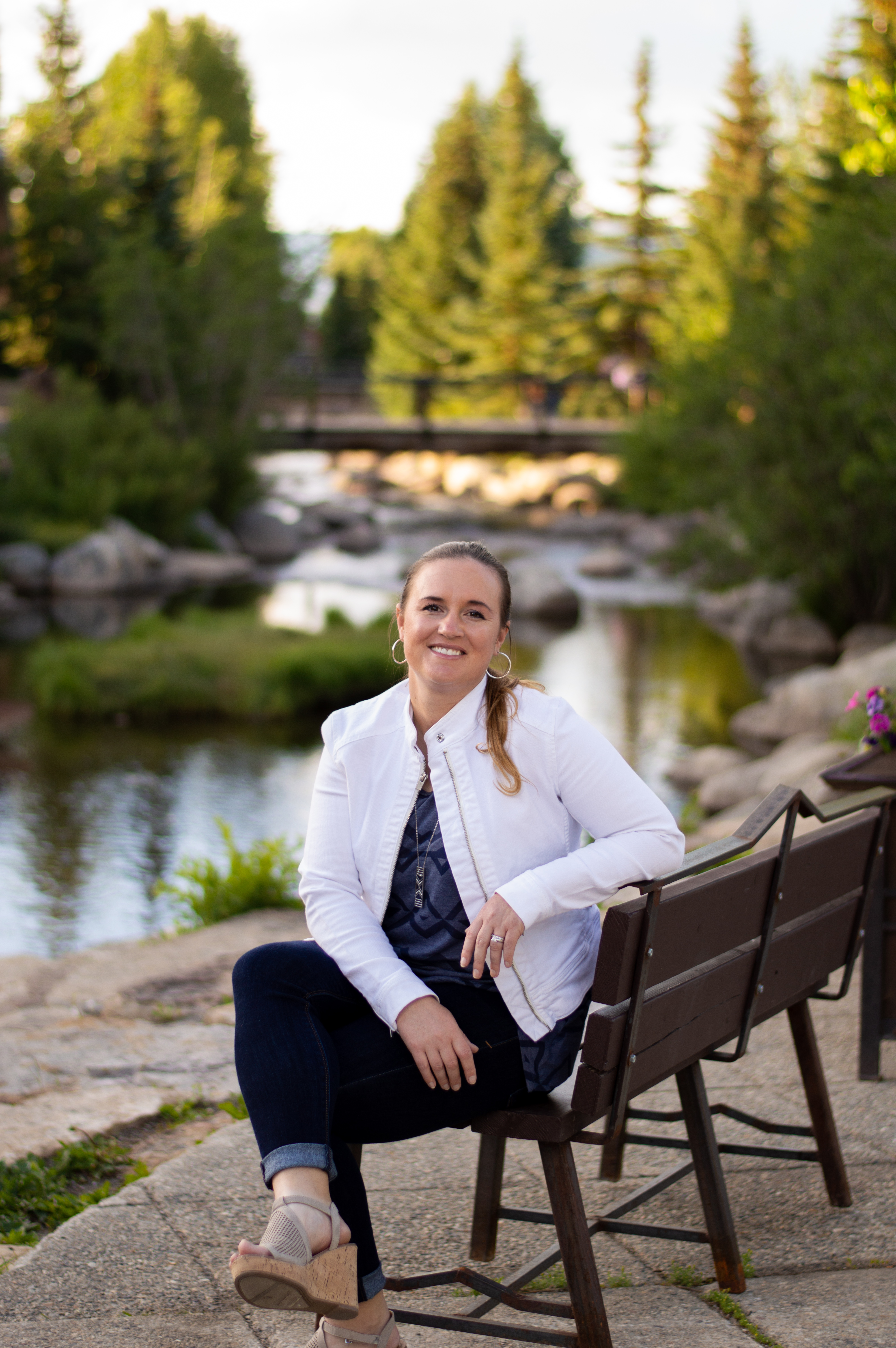 "You are born for such a time as this.  You are born to leave YOUR impression on this world, and you are the only one who can leave it!"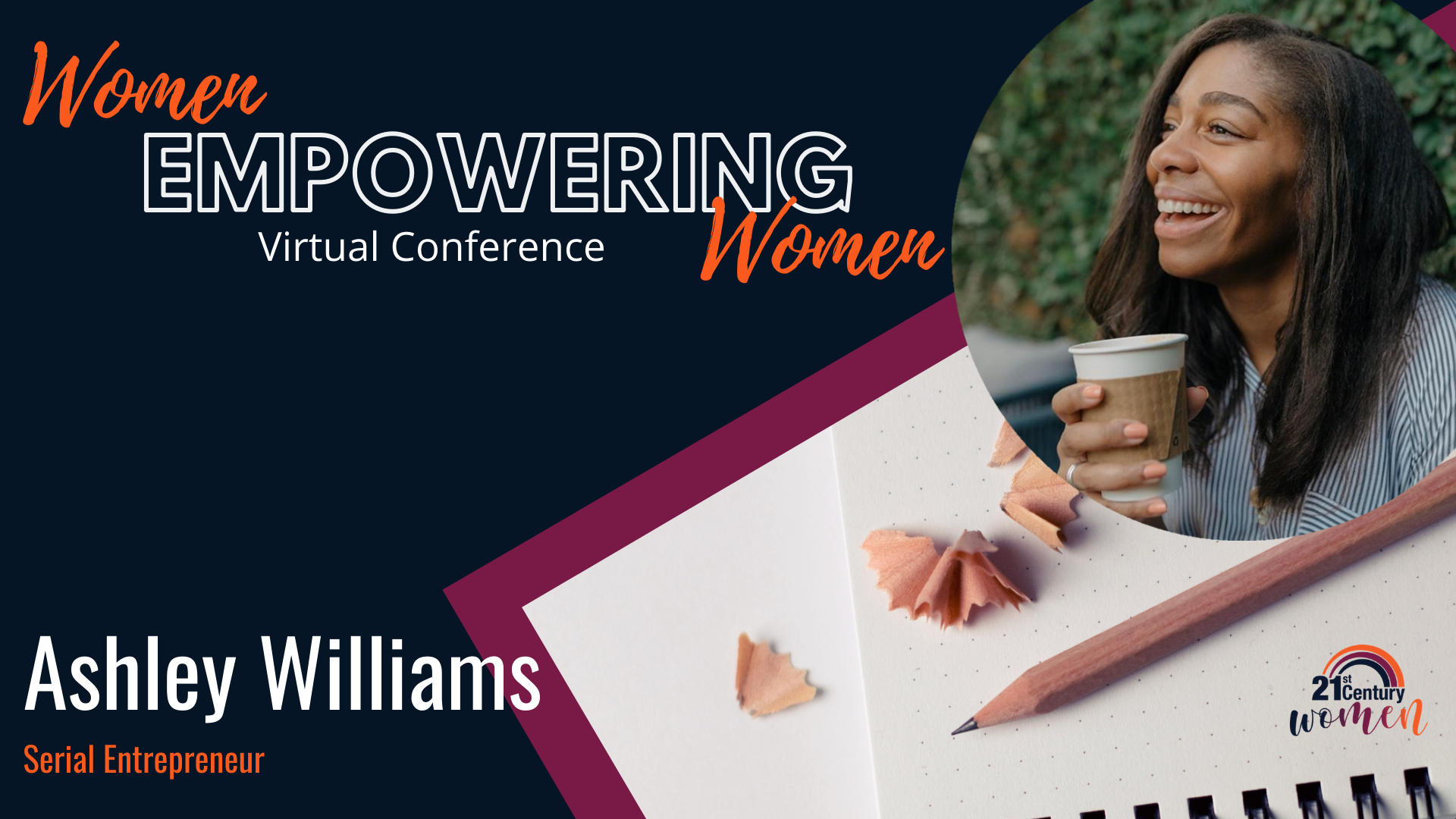 Ashley is the Founder and CEO of Bird Williams Consulting, Co-Owner of The League: Elite Training Facility, Co-Owner of TerrytheTrainer App and part owner of Upper Kirby Bistro. She began her career as an Investment Banker on Wall Street and launched her first business in 2013. Ashley's family, husband, Terry, and sons, Terry III and Trenton, can be found dancing their way through life in Houston, TX.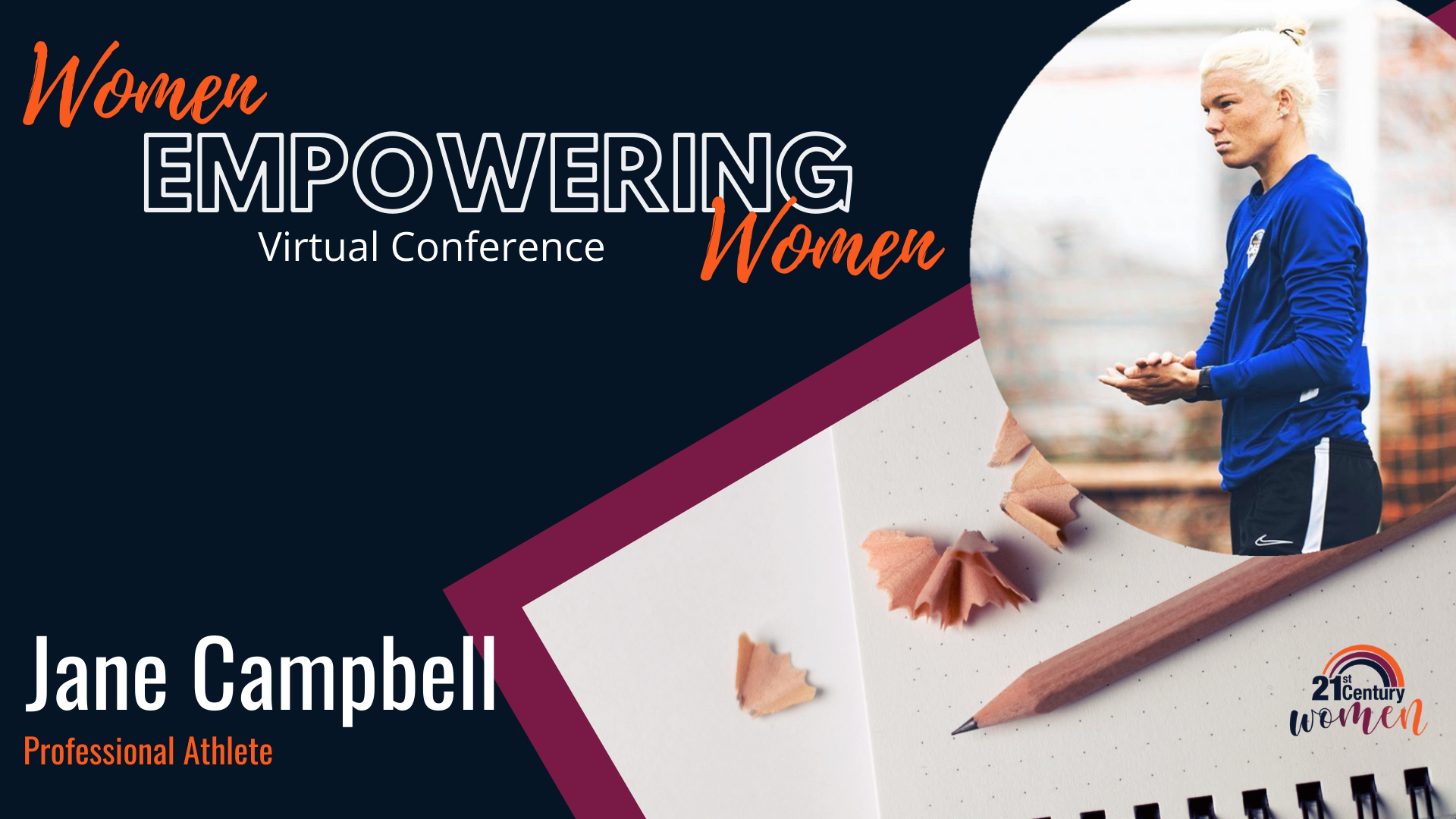 Houston Dash's current goalkeeper, Jane, is originally from Atlanta, GA.  She has been called into the United States national team on multiple occasions.  In 2012, she was a member of the US U-17 team who won the CONCACAF Cup and qualified for the FIFA World Cup.  She made her debut for the senior team in April 2017 in a friendly against Russia.  She played and graduated from Stanford University.  More recently, Jane has  started her own clothing line, Ace of Spades.  When she is not busy training or running her own company you can find her cuddled up with her sweet dogs, Tinkerbell and Kodeye.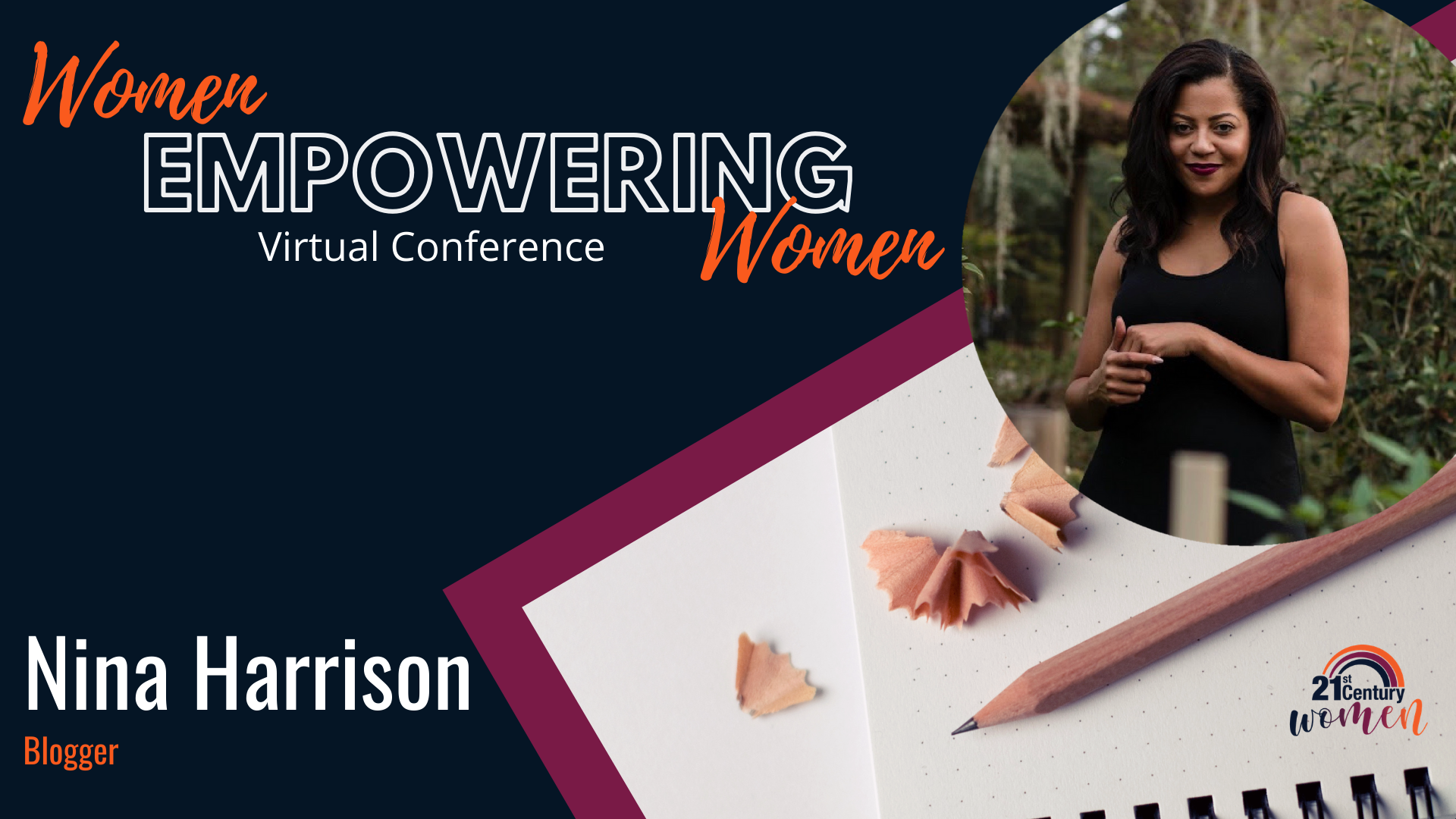 Nina currently works at Lakewood Church where she oversees the New Beginnings Ministry. She is passionate about helping people discover their identity and purpose. A Texas girl, living in the heart of Houston, Nina is a fitness junkie, beauty babe, and self-proclaimed foodie. She loves joy, and believes in making it as contagious as possible.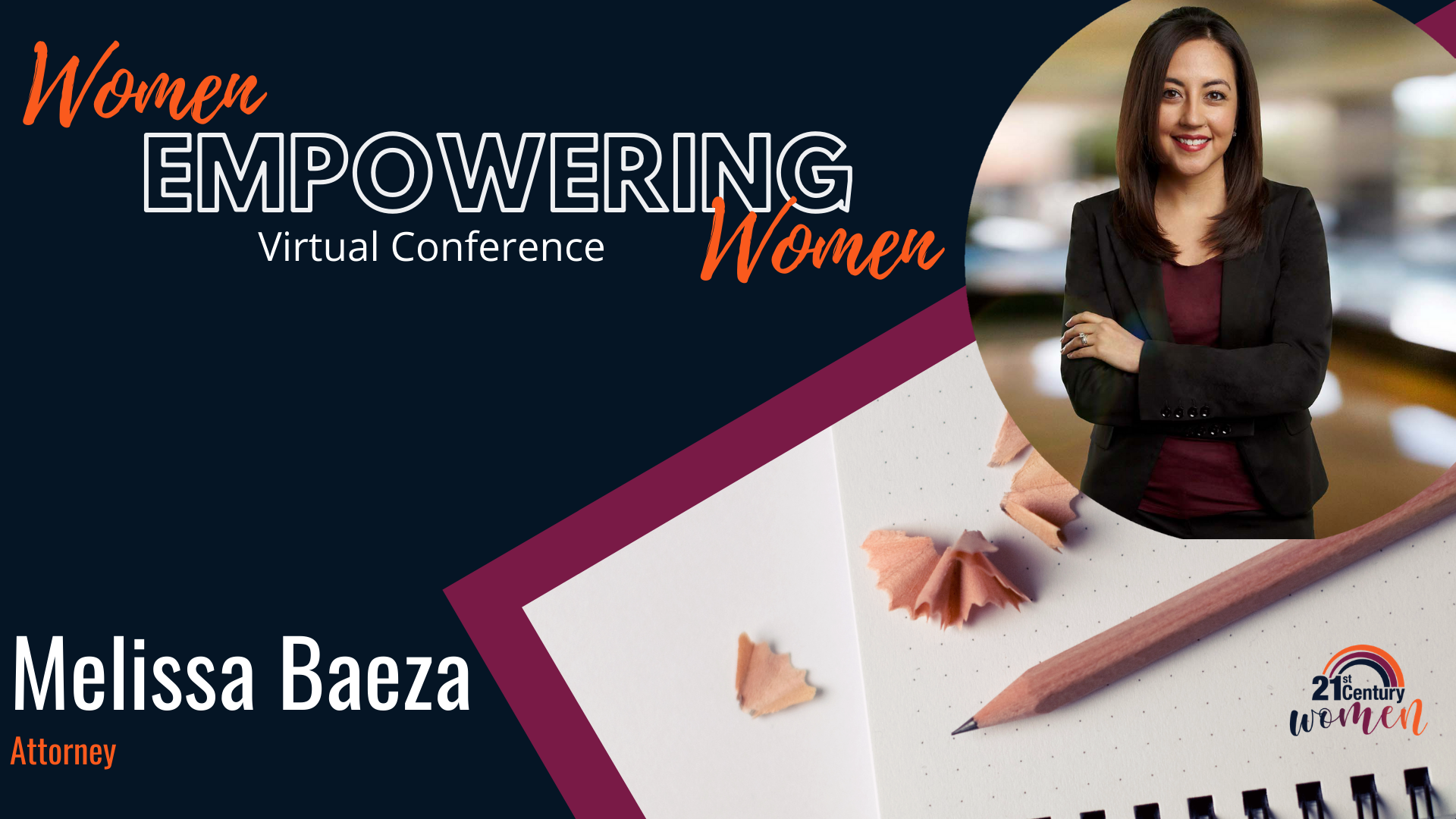 Melissa is an Attorney at ScottHulse PC. She is an El Paso native and went to Montwood High School. She left El Paso to pursue a BA at St. Mary's University and a Juris Doctor at Texas Tech University School of Law. After returning to El Paso to practice commercial litigation, she was named El Paso's Outstanding Young Lawyer and is an active member in the National Association of Women in Construction (NAWIC). Melissa and her husband, Raymond, can be found at get-togethers with family and friends when they aren't practicing law.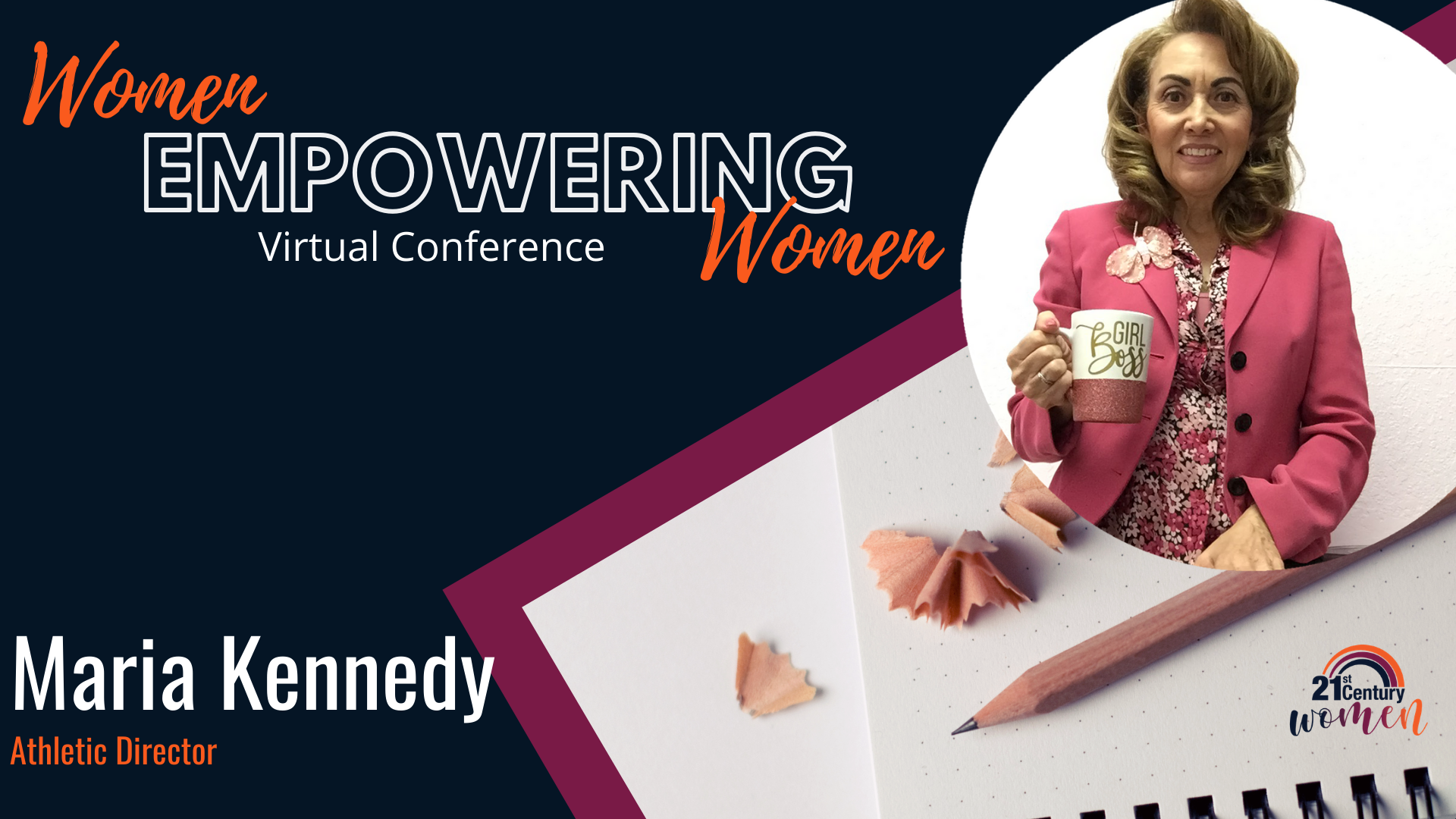 Maria has been the Athletic Director for El Paso Independent School District since 2016. She has been a teacher, coach and administrator here in El Paso since 1986.  Maria served as the women's basketball coach at Franklin High School for 11 years before beginning her administrative career path. When Maria is not helping to run athletic events for our youth in El Paso she is enjoying her grand kids and traveling with her husband every chance she gets.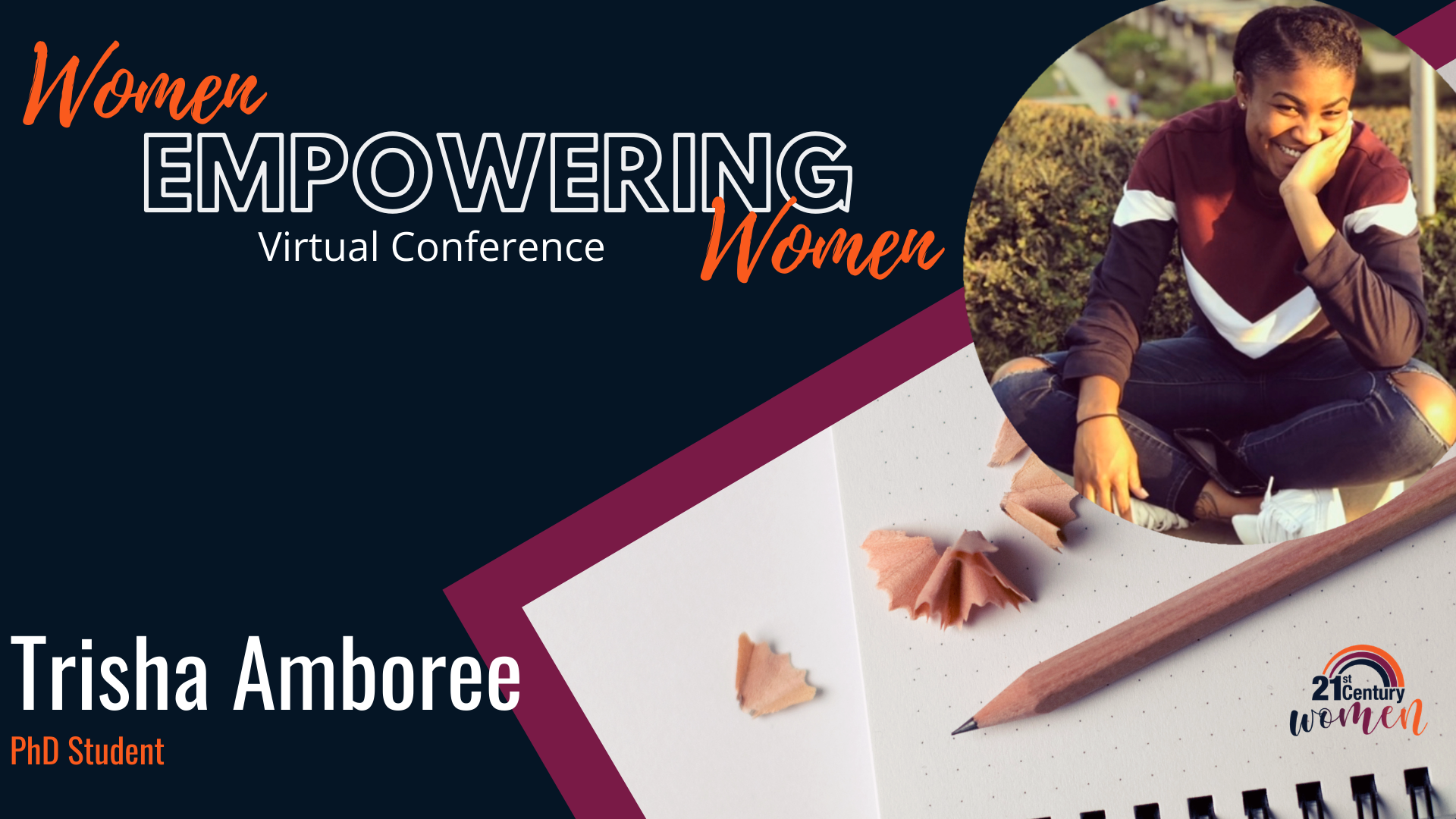 Trish is currently a doctoral student at University of Texas Health where she is majoring in Epidemiology with a focus in Infectious Diseases. Additionally, she is a Field Supervisor for research involving populations at high-risk for poor health outcomes with the CDC. Trish has a passion for fitness, as she played DI college basketball for two years at University of Texas A&M Corpus Christi. When not working or in class, Trish can be found serving at church or hanging out with friends and family.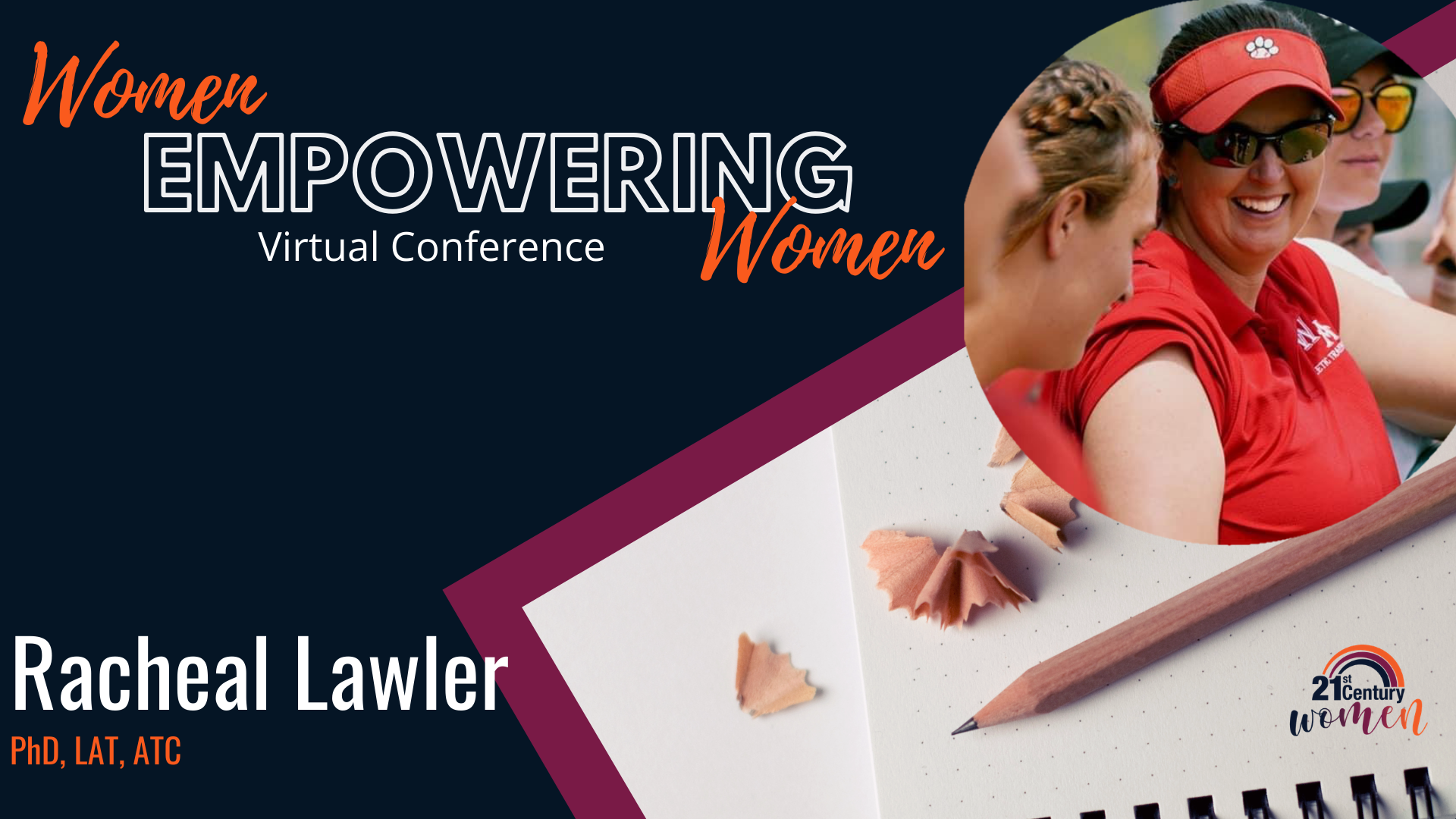 Dr. Racheal Lawler serves at Lee University in Cleveland, Tennessee as an Assistant Professor and Coordinator of Clinical Education for the Master's in Athletic Training Education Program. Prior to coming to Lee University, she had over 15 years of varied clinical experiences as a Certified Athletic Trainer at the college, professional and physical therapy clinic settings. She has been a NATABOC certified athletic trainer since 2000. When not teaching, Racheal can be found fixing houses and caring for her adopted dog, Sarge.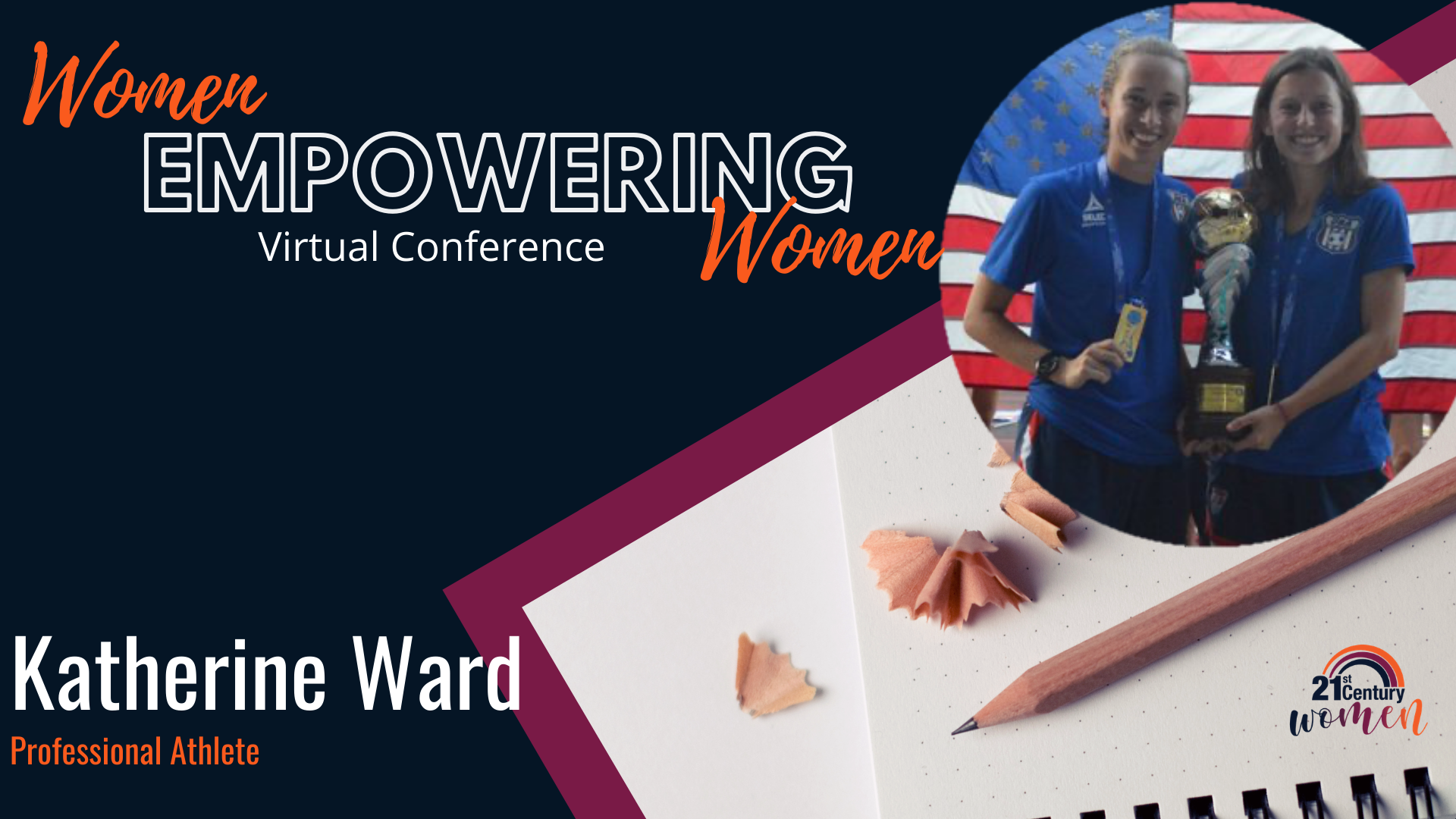 Kate is currently the assistant soccer coach at UTEP.  She is also the Captain of the USA Women's Deaf National Soccer Team where she has won two DIFA World Cups and two Gold Medals at the Deaflympics.  Her and her dog, Ezra, can be found hiking the beautiful trails of El Paso when she's not on the road recruiting for UTEP or promoting opportunities for marginalized athlets.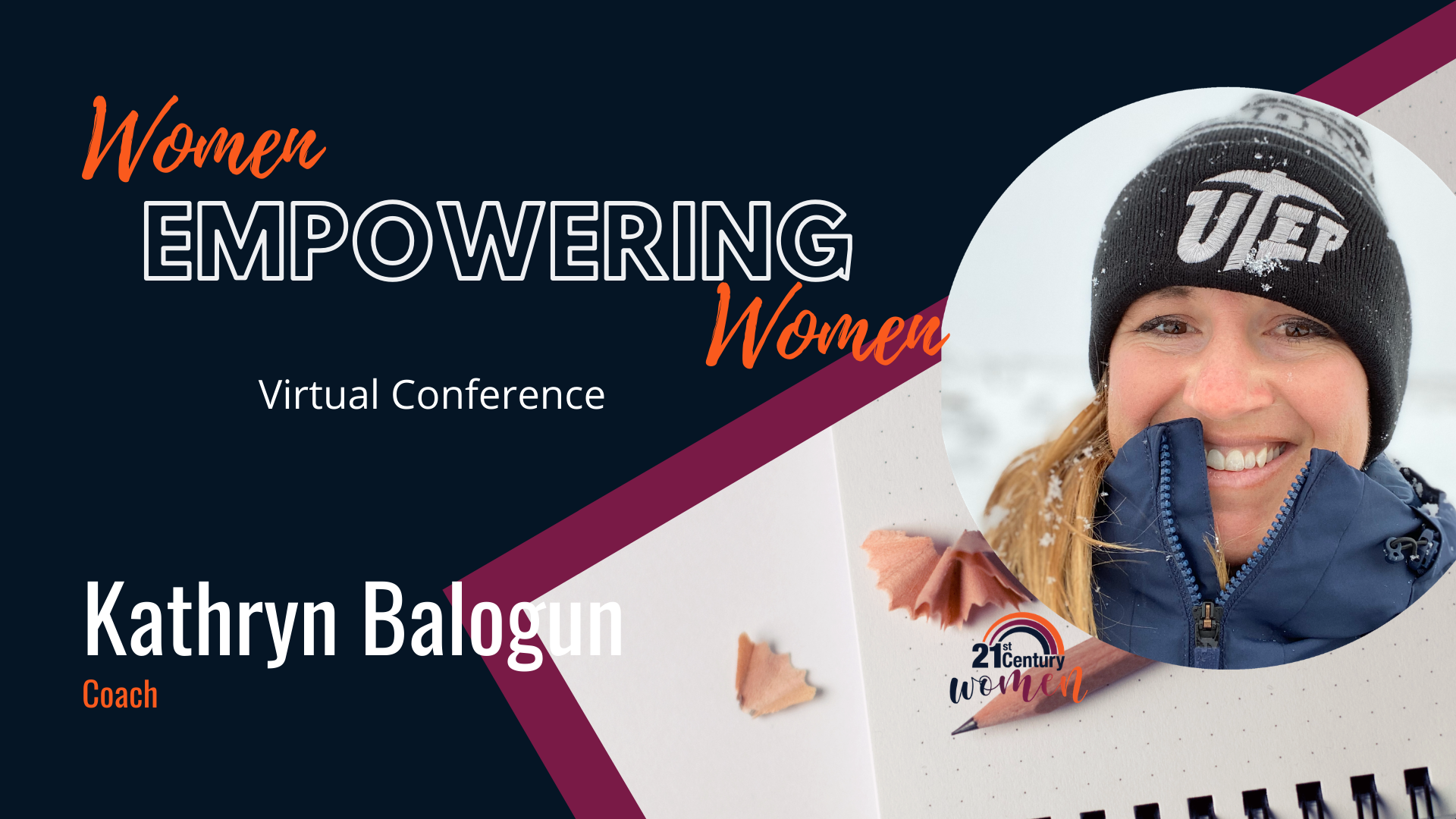 Kathryn is the current Head Soccer Coach at UTEP and Co-Founder of 21st Century Women. Prior to her arrival at UTEP she was the head coach at Texas Southern University in Houston, TX where she met and coached with her husband, Michael.  She has a passion to grow and empower young women.  True to her Colorado roots, when she is not leading the program at UTEP she can be found enjoying the outdoors with her dogs, George and Koda.