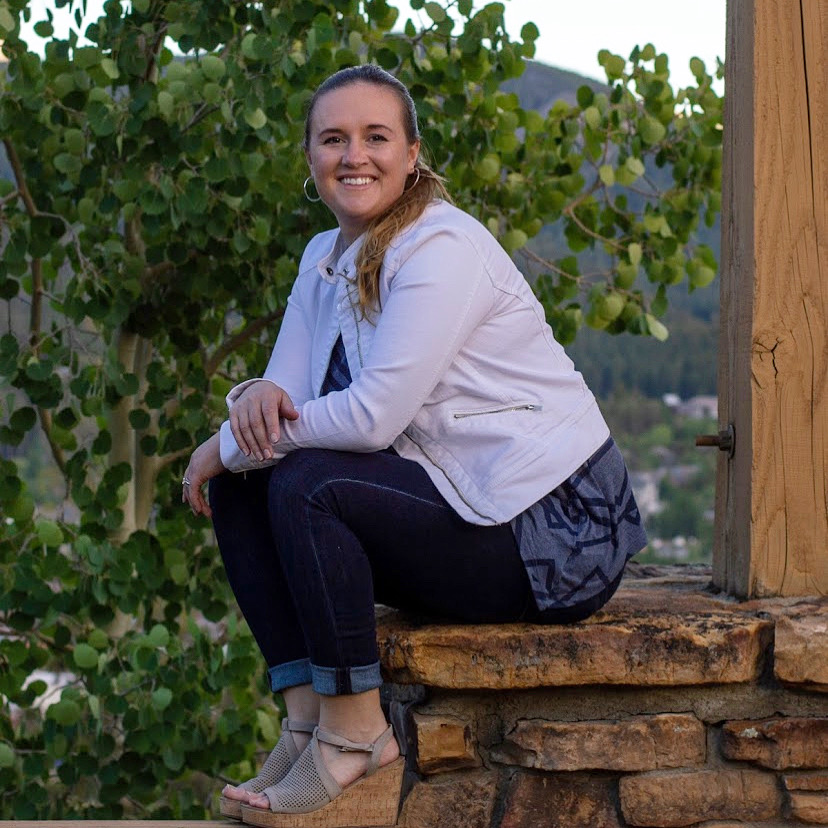 First things first...
You are my WHY!
I love building and empowering young women, so they inturn can become the leaders our world needs. Women Empowering Women Conference is a professional development opportunity for high school women to connect with successful female mentors. It is a time devoted to educating, encouraging and EMPOWERING the next generation of female leaders so they can pursue their passions, purpose and potential.
Encourage | Educate | Empower
You won't want to miss Women Empowering Women: Virtual Conference. WEWC is meant to educate and encourage high school women who are excited and willing to increase their individual effectiveness by learning advanced skills and strategies that directly affect their passions, purpose and potential.
Our key note speakers and mentors will not only share their unique stories, but also impart keys for your successes as you begin to navigate life beyond high school and college.

Have you ever asked yourself:
-What makes me unique?
-How do I tap into my purpose?
-Where do I see myself in 5 years?
-Who am I becoming?
- Where am I going?
- How am I going to get there?
...then this event is for you.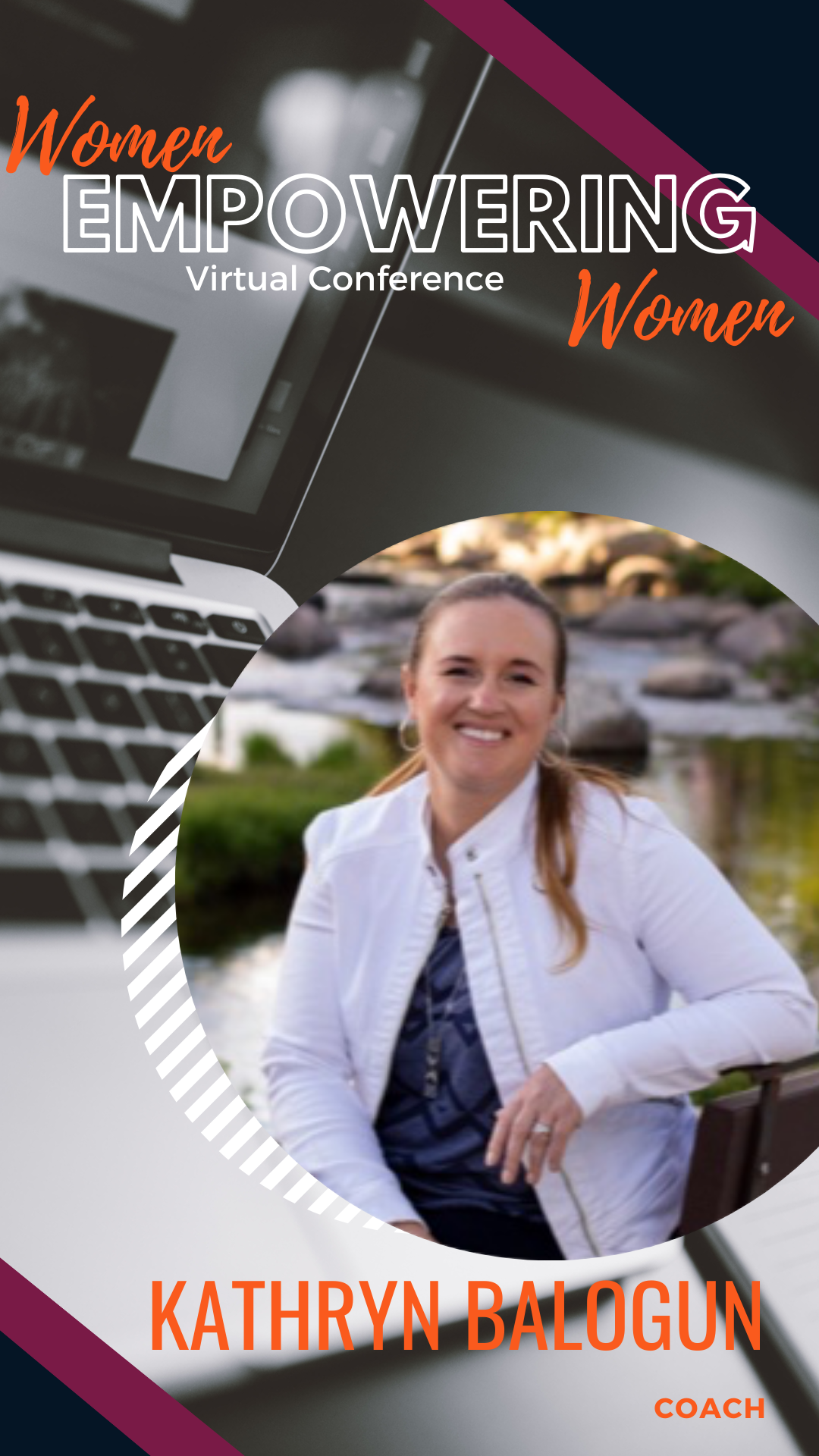 Kathryn is the current Head Soccer Coach at University of Texas El Paso and Co-Founder of 21st Century Women. Prior to her arrival at UTEP she was the Head Coach at Texas Southern University in Houston, TX where she met and coached with her husband, Michael. She has a passion to grow and empower young women. True to her Colorado roots, when she is not leading the program at UTEP she can be found enjoying the outdoors with her dogs, George and Koda or spending time with her husband, Micheal, and daughter.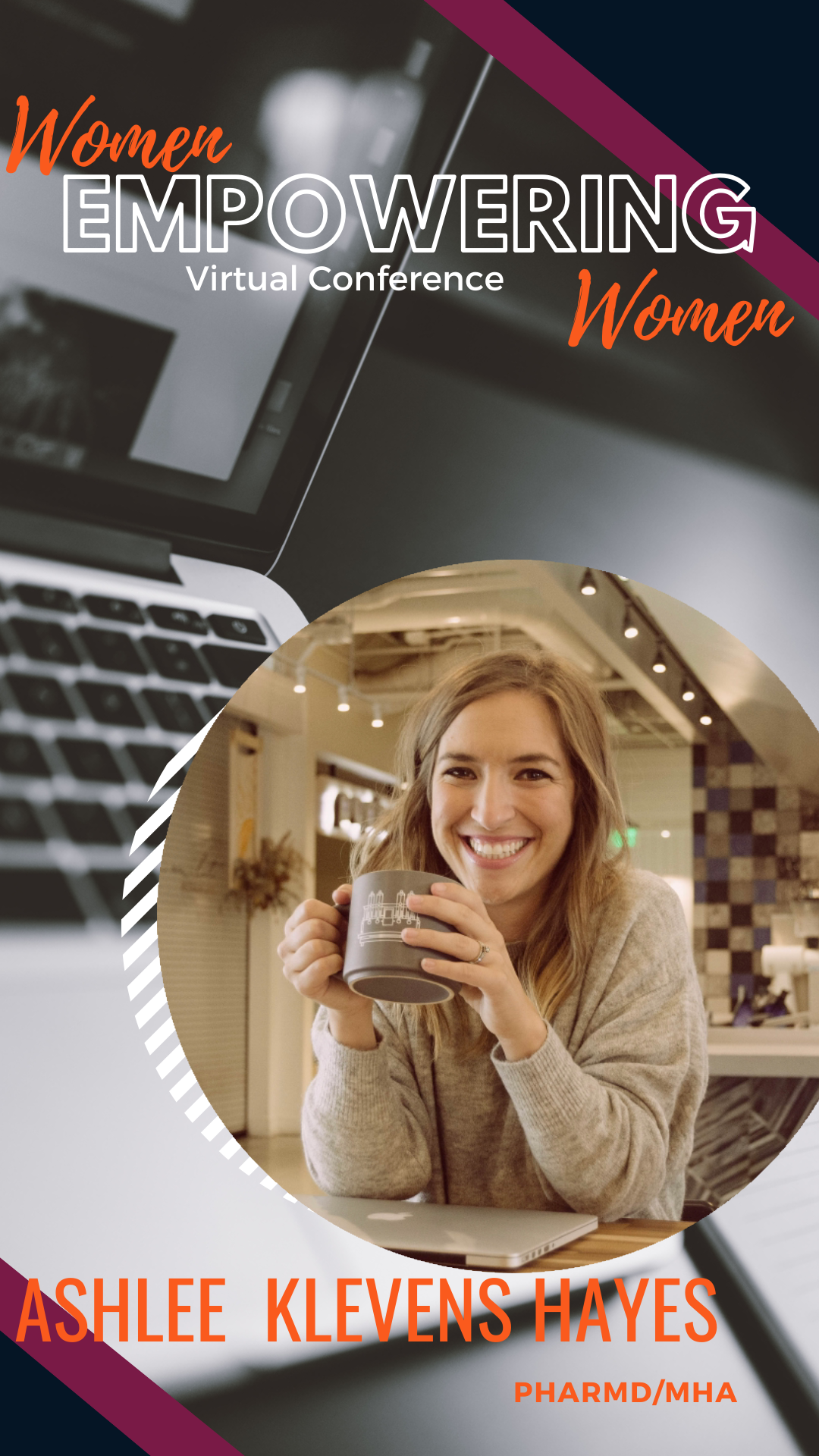 Ashlee is the founder and content creator of RX Ashlee. Former Director of Clinical Operations and Faculty at the University of Southern California, she now leads the company with a mission to teach ambitious, high level female health care professionals how to stand out in a competitive marketplace and thrive in their careers. She has published in Thrive Business as a trusted Career expert, & runs online communities, womens mastermind programs, as well as coaches her interview prep clients on a one-on-one basis. She currently resides in Orange County, California with her husband, daughter, and two rescue dogs.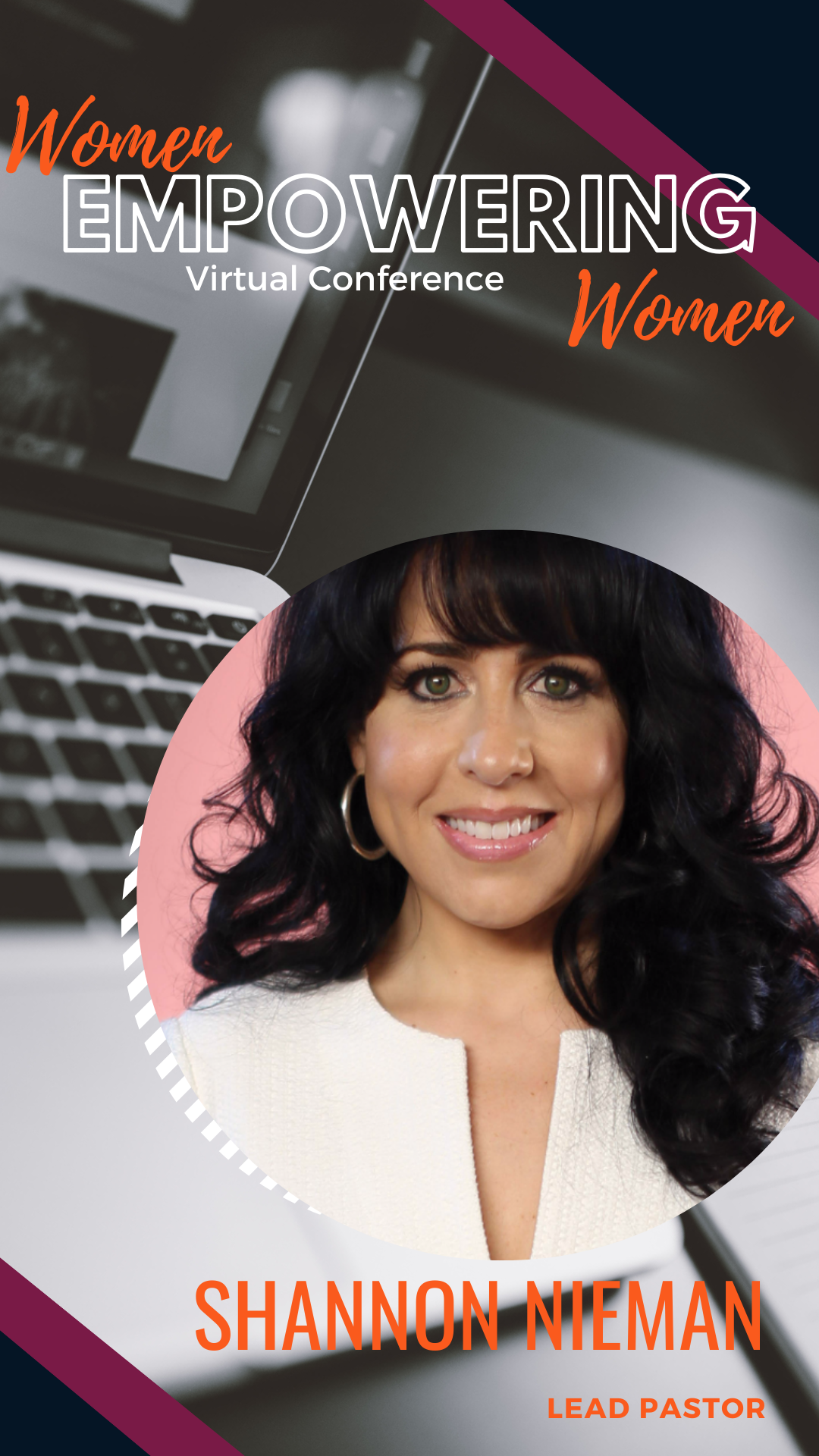 Shannon grew up with her brother as a pastor's kid, in El Paso, TX. Originally thinking she would be pursuing a path in law; however, God had greater plans than her own. Shannon currently serves as one of the Lead Pastors at Abundant Church and is the founder of One Sisterhood, Abundant's Womens Ministry. She is passionate about female empowerment, parenting, and building relationships within the community. Shannon is a devoted mother to her two children.
Trish is currently a doctoral student at University of Texas Health where she is majoring in Epidemiology with a focus in Infectious Diseases.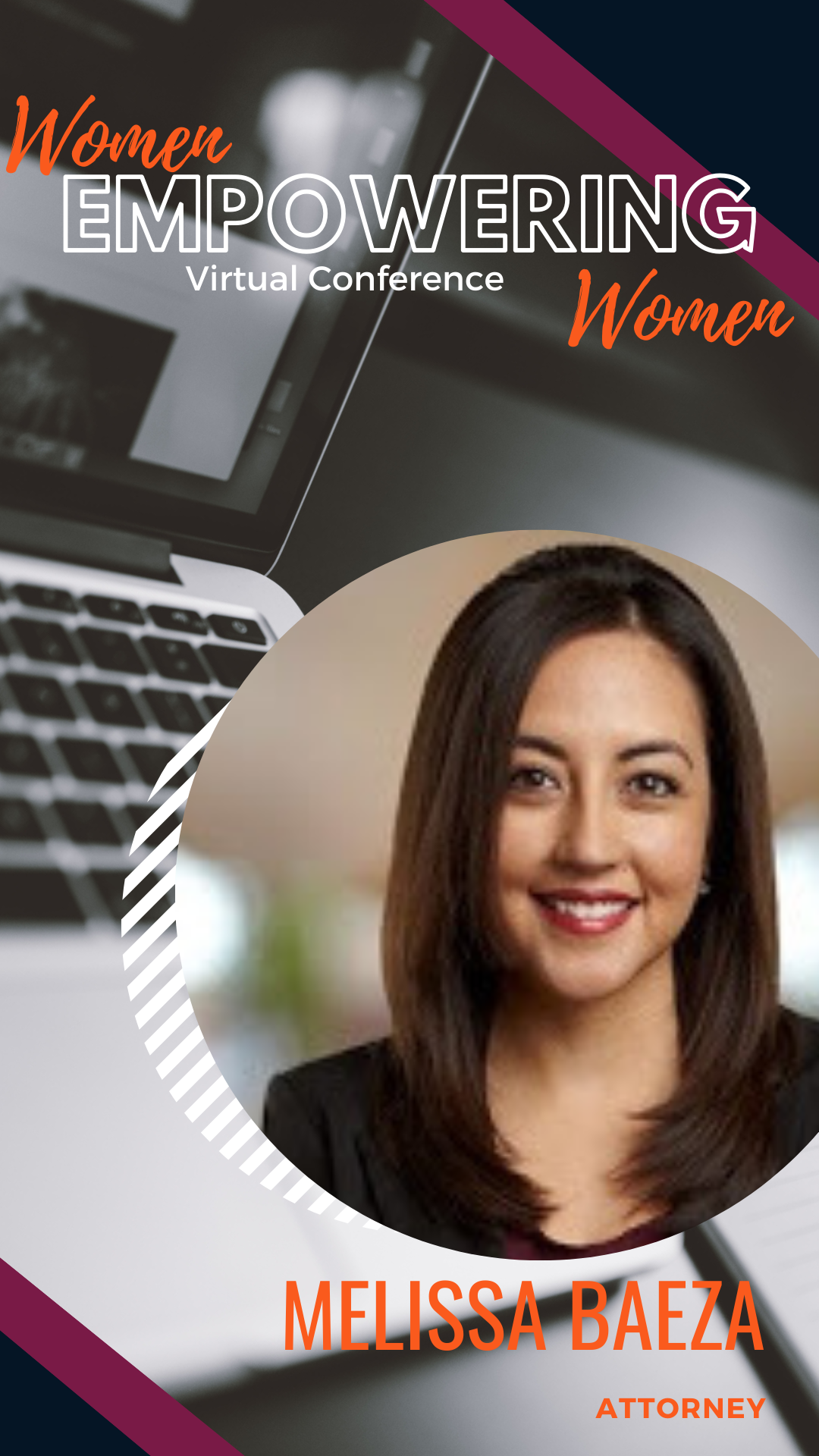 Melissa is an Attorney at ScottHulse PC. She is an El Paso native and went to Montwood High School.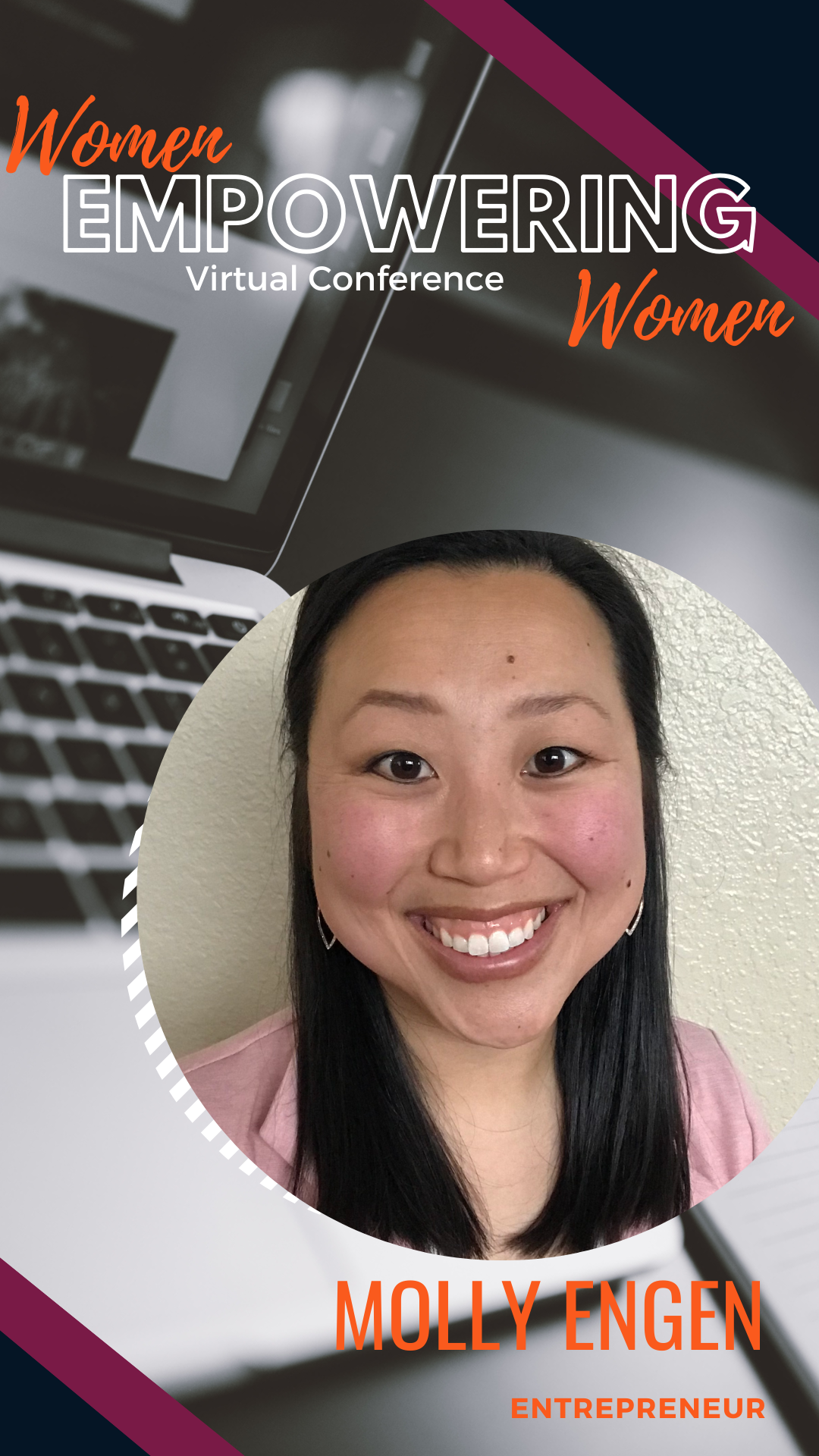 Molly, after working in the corporate world for 12 years, decided to make a big career change and is the owner and founder of Faithfully Spoiled Creations, a custom t-shirt business .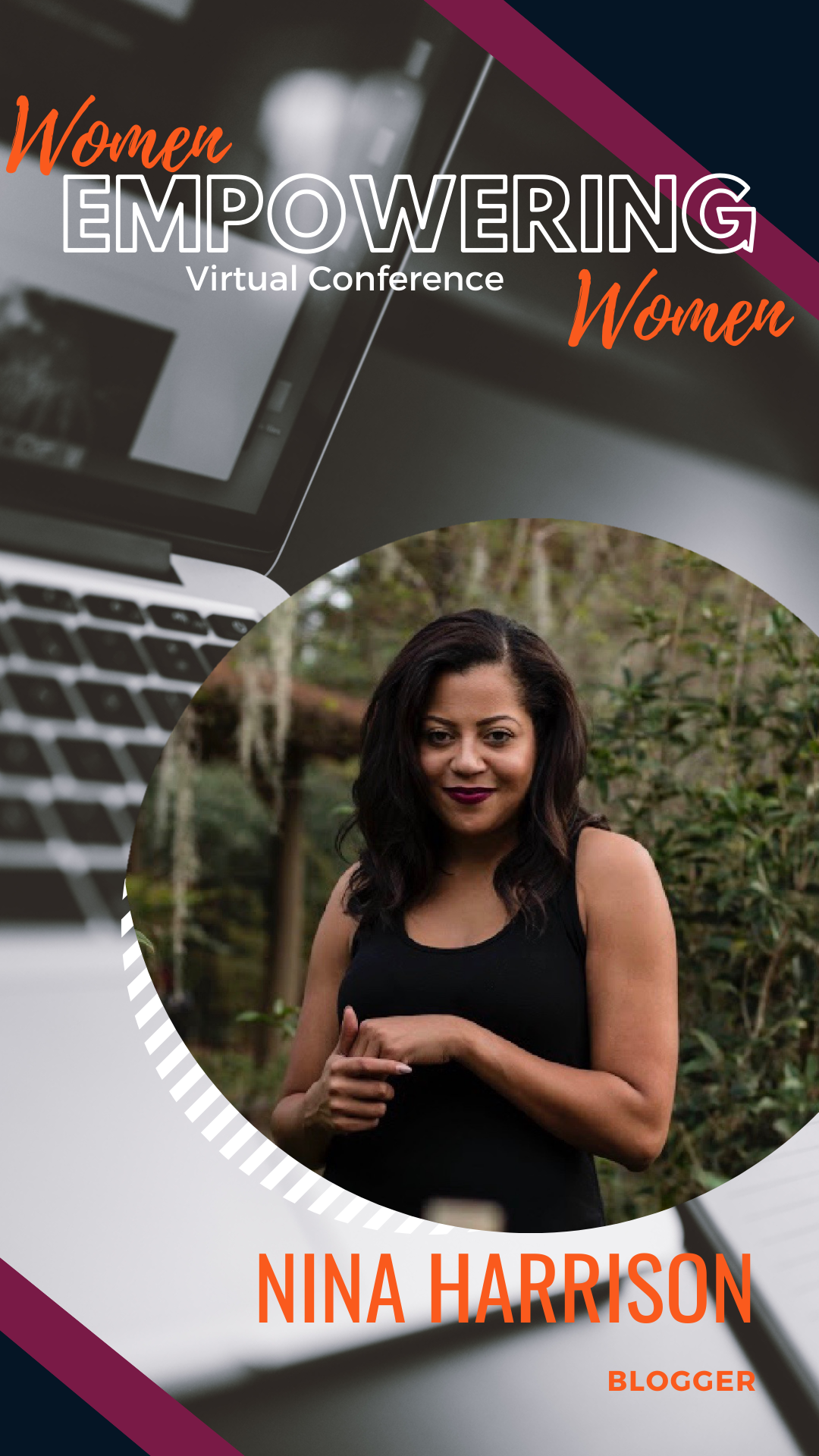 Nina currently works at Lakewood Church where she oversees the New Beginnings Ministry. She is passionate about helping people discover their identity and purpose.
Dr. Racheal Lawler serves at Lee University in Cleveland, Tennessee as an Assistant Professor and Coordinator of Clinical Education for the Masters in Athletic Training Education Program.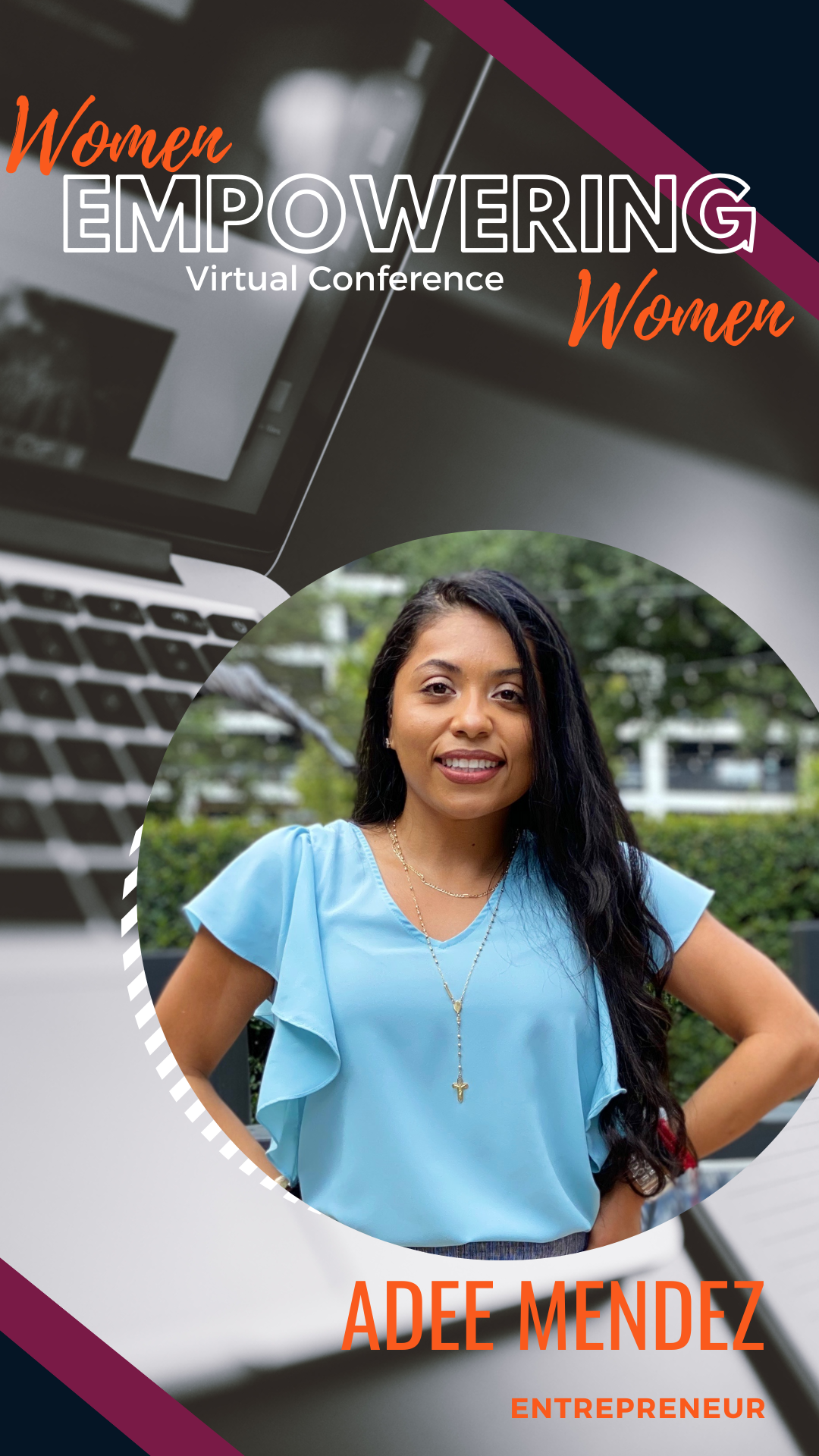 Adaixa "Adee" is a mother, make up enthusiastic, entrepreneur and first generation Mexican American.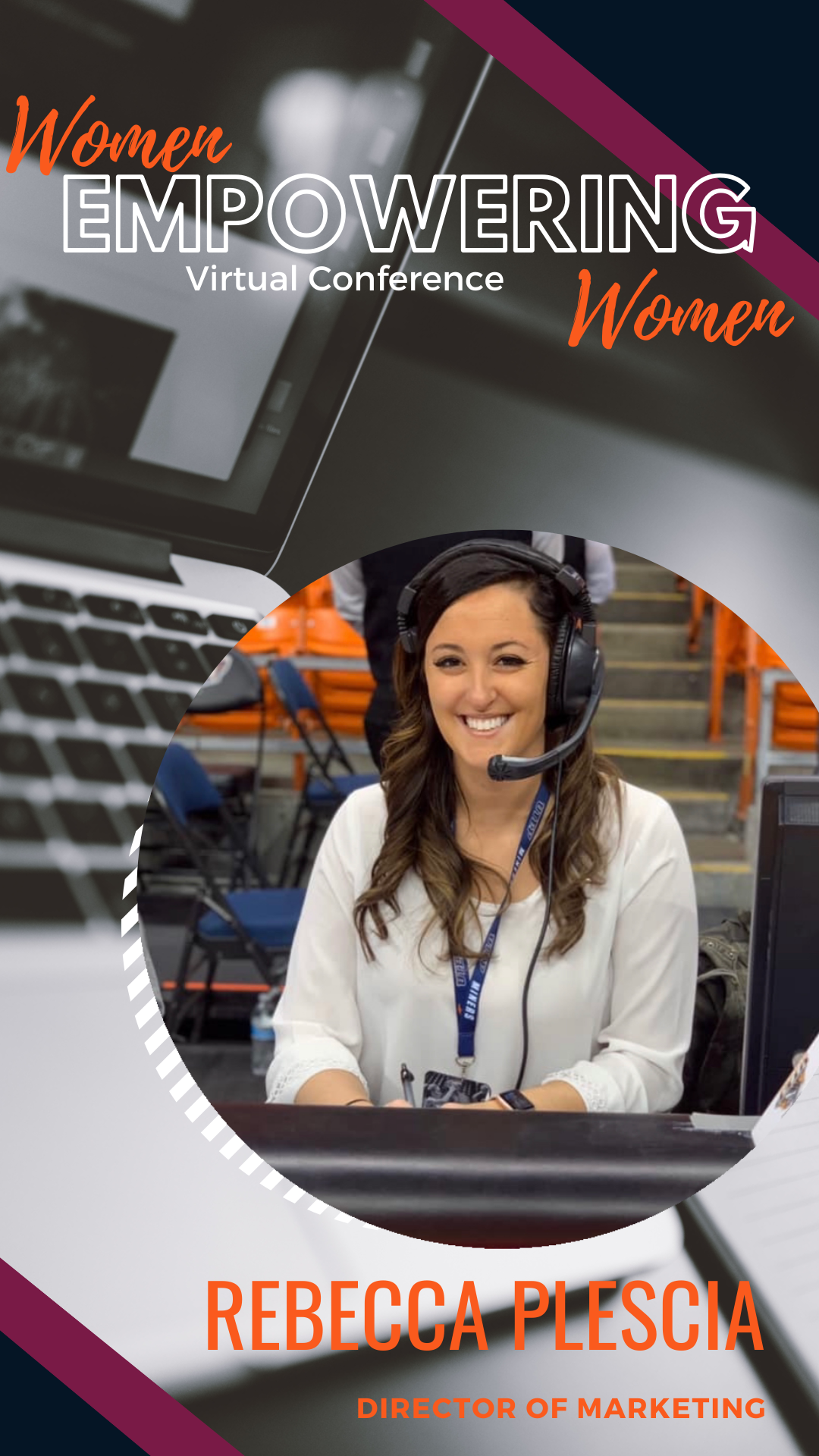 Rebecca is the Director of Marketing at UTEP Athletics where she oversees all marketing and promotions for the Athletic Department.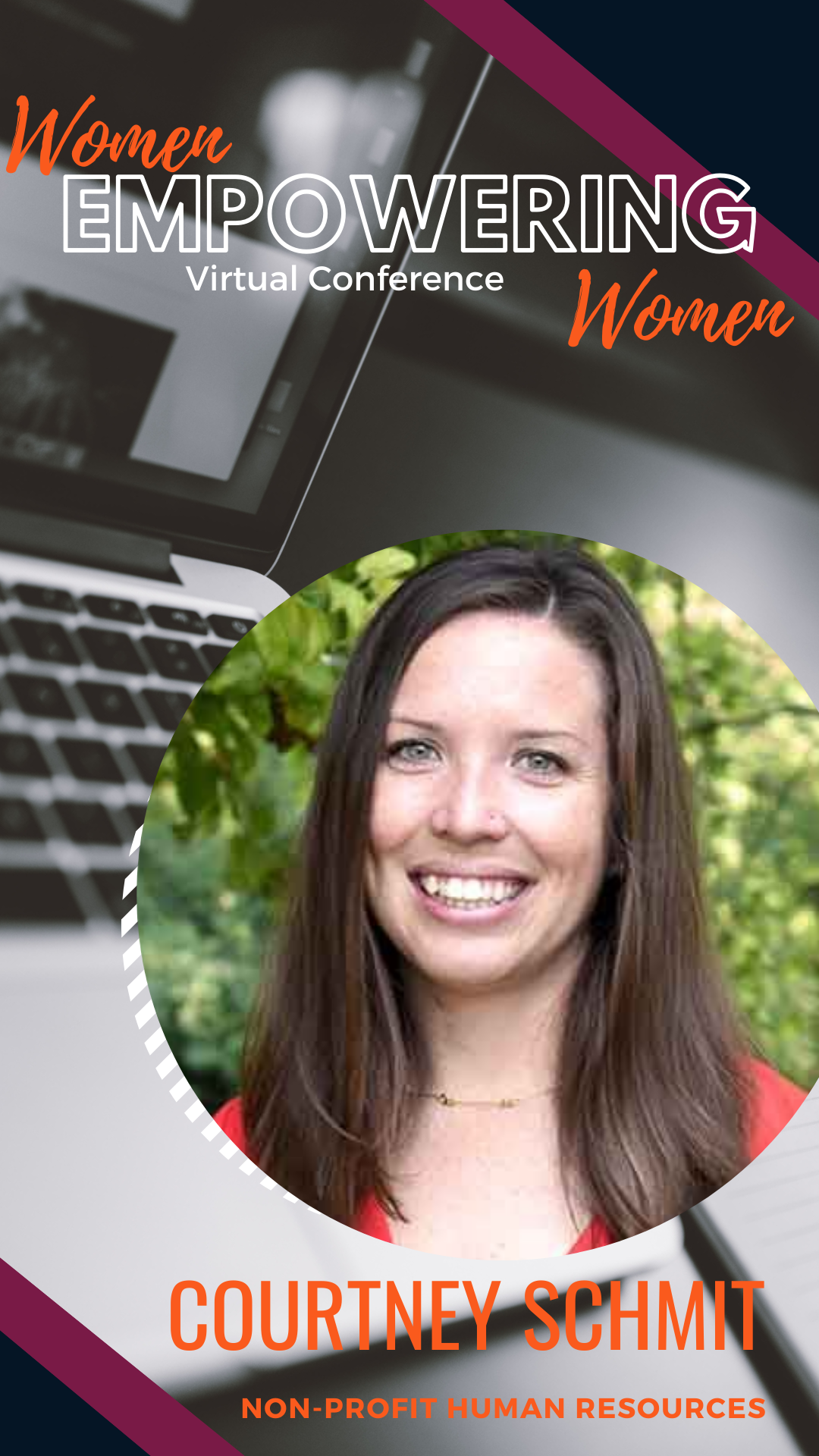 Courtney is the managing partner of Pearl Stone Partners, LLC and Associate Director Collegiate Growth for Alpha Chi Omega.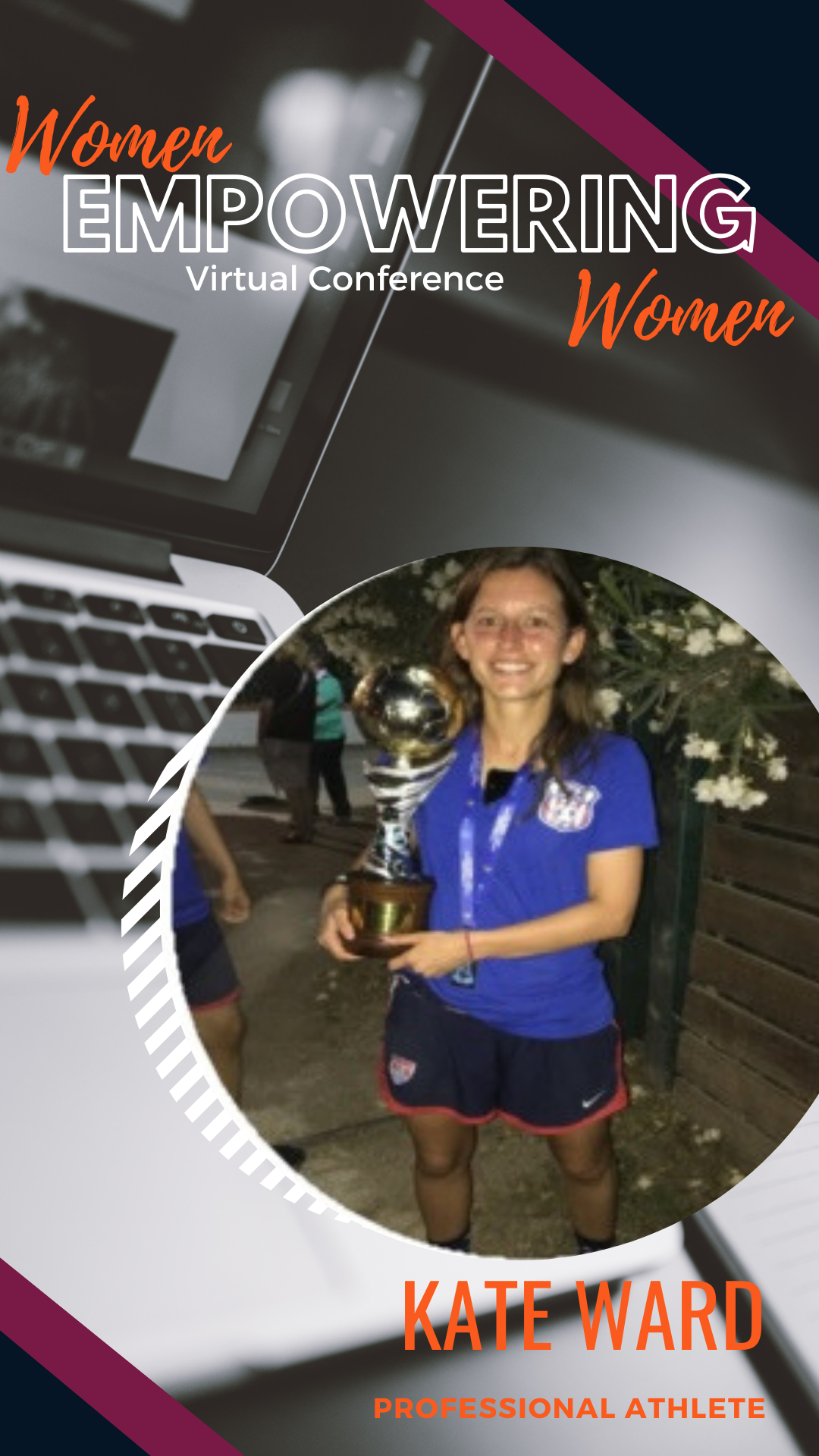 Kate is the Captain of the USA Womens Deaf National Soccer Team where she has won two DIFA World Cups and two Gold Medals at the Deaflympics. Since 2013, Kate has served on the USA Deaf Soccer Board and is currently the Vice-President.
Virtual Conference
Access from anywhere you are!
Course content will open a week before our LIVE ZOOM conference begins and you will have access to all of the content and resources for 30 days.
Live Zoom will take place:
Friday, June 4th at 7:00 PM (MST) and
Saturday, June 5th at 9:00 AM (MST)
Sunday, June 6th - 27th will be Action Plan preparation with group support and individual mentoring.
$100 Goal Grants will be awarded to attendee winners by June 14th.
Additional Questions: [email protected]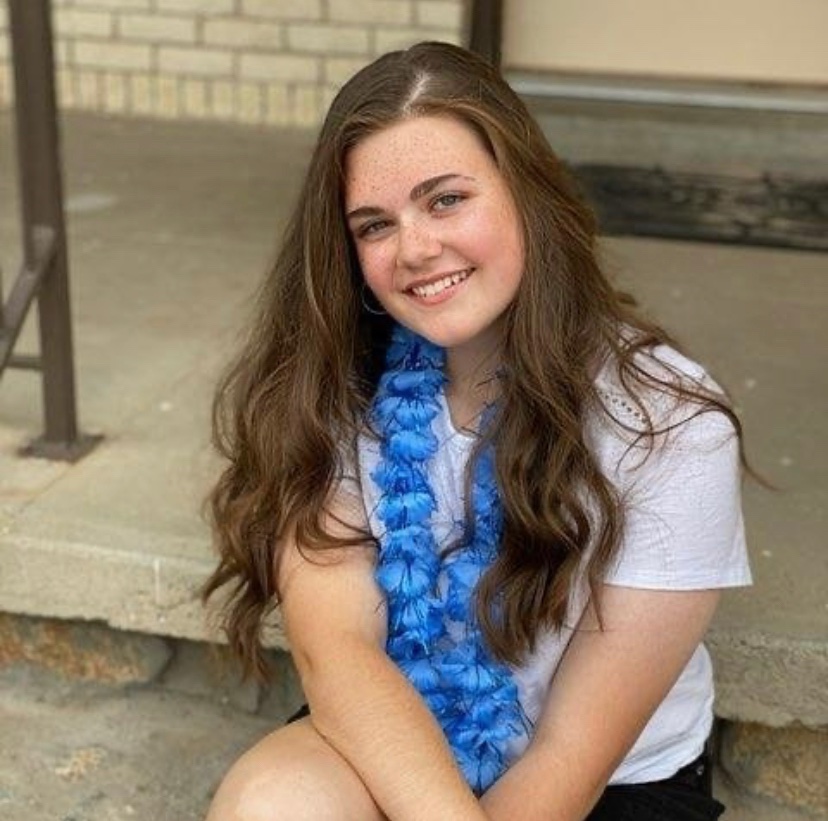 Hanna
"It (#WEWC2020) was an amazing experience! Thank you for setting this up, it was really great to see different people and hear their life stories and I'm excited for what happens in the future."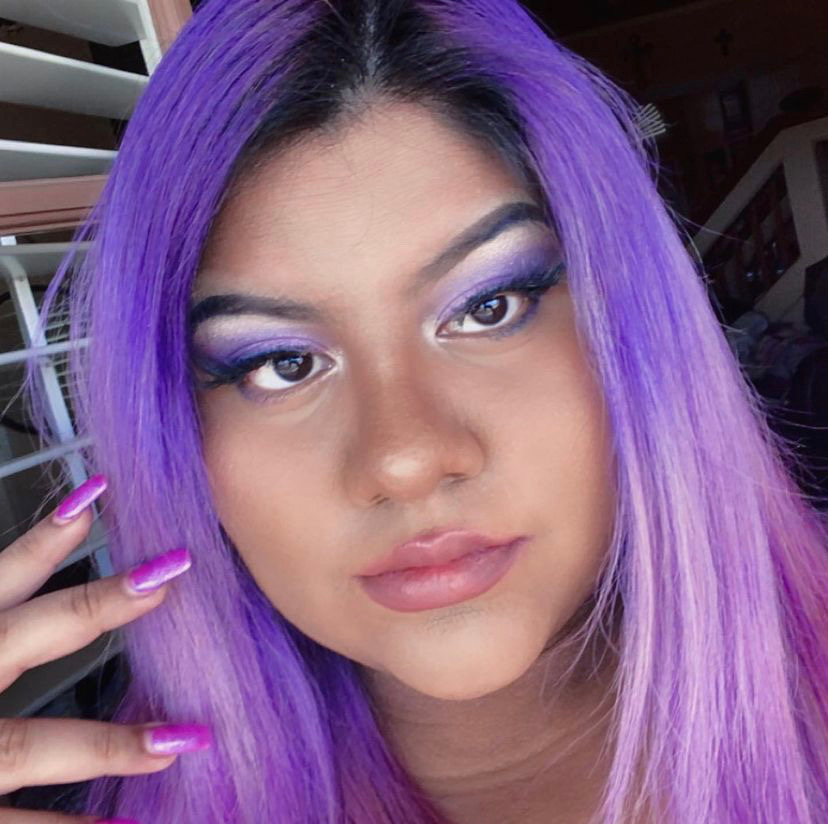 Isa
"I loved the conference it has really helped me to have a new outlook."


Talia
"Thank you so much!! First semester of college went really well and I felt prepared based on our conversations."